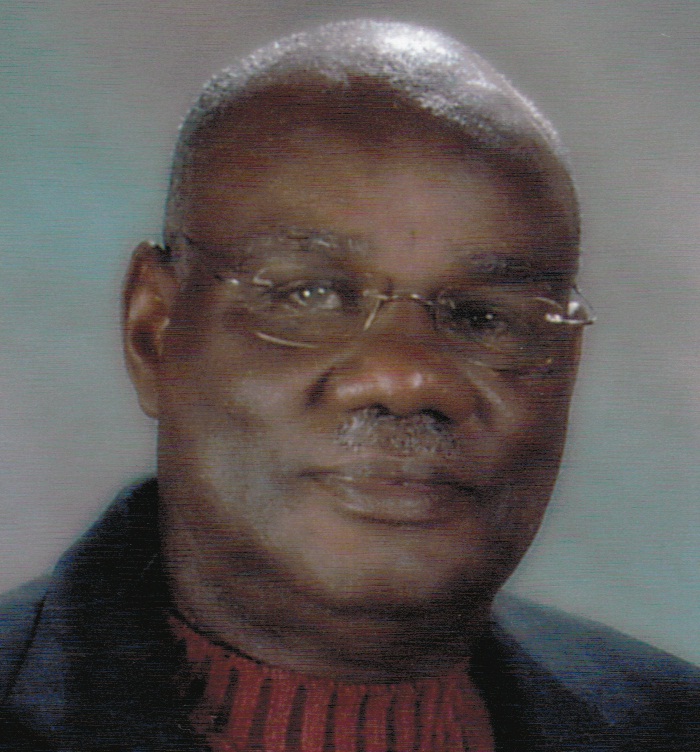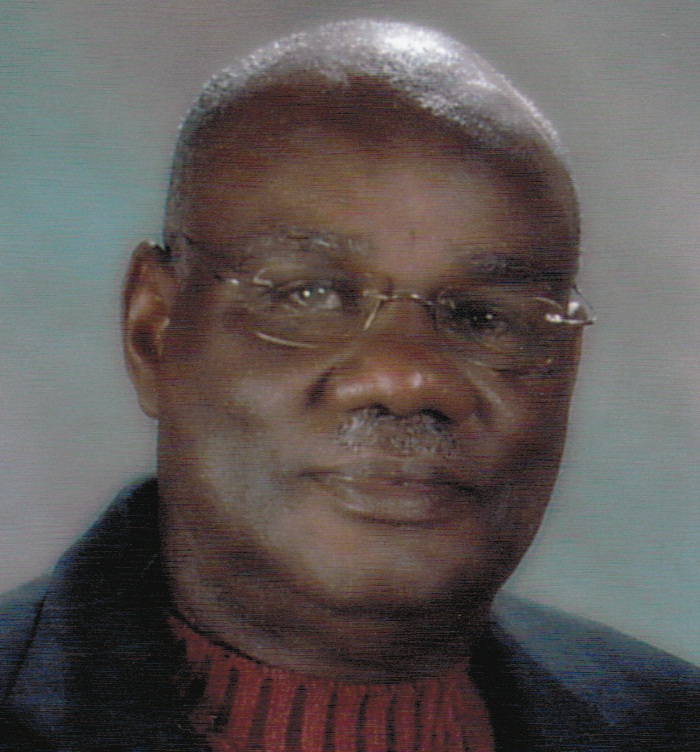 Garnet Powell, also known as "Bombo," of Estate Strawberry Hill died on Jan. 26, after a brief illness. He was 63 years old.
He is survived by his wife, Pamella Powell; mother, Georgette Powell; children: Warren Powell, Nikki Powell-Haywood, Candace Powell and Garnella Powell; adopted son, Geron Hendrickson-Javois; grandchildren: Shalima Powell, Nekkesia Almodovar and Thomas Haywood II; adopted grandchildren: Jordan Asad, De'Neicia St. Jules, A'Nyah Santiago and Arielle; brothers: Roger, Sobrattie, Raynard and Brian Powell; sisters: Syonia and Joyslin Powell; uncles: George Powell, Alfred Powell and Leroy Simmons; and son-in-law, Thomas Haywood.
He is also survived by nieces and nephews: RoseAnn, Roger Jr., Valarie, LeVar, Nicole, Coretta, Shana, Tiffany, Sobrattie Jr., Elizabeth, Charity, Seles, Silas, Josseline, Jessica, Janelle, Jayson, Brian Jr., Dustin, Natasha, Jasmine, Glen, Junior, Valencia, Mario, Duan, Dwane and Stephanie; great nieces and nephews: Phillip, James, Tyrone, Lahana, Christyna, Reinaldo, Da'Shara, Marcellis, Analysha, Jalen, Tonya, Makayla and Winston; brothers and sisters-in-law: Loudina, Carla and Neva Powell, Dulcina Edwards, Muriel "Murie" Paul, Verna Jones, Ovan Taylor, David "Dick" Hendrickson, Muriel "Sister" Gibbs, Mercia Wallace, Blondelle Hamilton and Ann-Merrie Hendrickson; aunt-in-law, Gertrude Powell; and cousins: Charlene, Beverly, Wilma, Hazel, Dawn , Vera, Angela, Elliott, Clayton, Dwight, Ray, Geofrey, Andrew, Everton, Kervin, Howard, Kelston, Eddie, Althea, Mabeline and others too numerous to mention.
Other survivors include special friends: Alphonso and Armentine Brooks and family, Pastor Beltane Harrigan, Pastor Anthony Benjamin, David and Diana Brown, Sinclair and Ermine Herbert; other family and friends: Webb, Giles, Powell, Moving, Marshall, DeCosta, Prentice and Liburd families, members of Way of the Cross Baptist Church , members of Calvary Baptist Church, Pastor Russ Gardiner and members of Sunny Isle Baptist Church, members of Gideons International St. Croix Camp, co-workers from Floor Specialist and Raycon Mechanical; as well as other relatives too numerous to mention.
In lieu of flowers, please make donations to: The Gideons International, P.O. Box 3050 Kingshill, VI 00851 for the distribution of Bibles in Garnet's memory.
There will be a viewing at 10 a.m. and a celebration of the life of Garnet Powell at 11 a.m. on Saturday, Feb. 19, at the Sunny Isle Baptist Church, Melvin Evans Highway. Interment will follow at Kingshill Cemetery.
Attendees are asked to wear festive colors.
All arrangements are by James Memorial Funeral Home Inc.