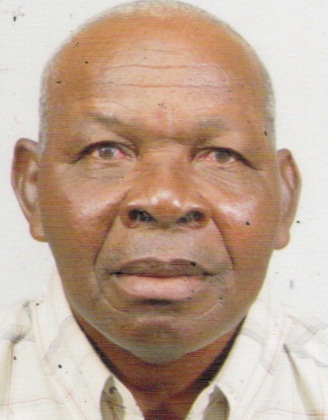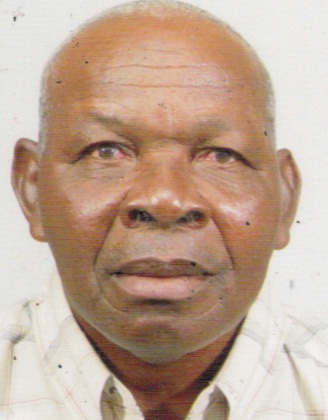 Charles Samuel Phillip of Work & Rest died on Feb. 6, at Herbert Grigg Home for the Aged. He was 74 years old.
He is survived by his wife, Maude Phillip; children: Roosvelt Phillip, Rosetta Phillip Mills, Vanessa Phillip and Spencer Phillip; stepdaughter, Hildred Grant; grandchild, Chelsea Rogers; sisters: Ruby Adams, Helen Peña and Floristine Ettienne; brother, David Rossington; brother-in-law, Carlos Peña; sister-in-law, Cecile Rossington; nieces: Cleone Hodge, Caroline Fawkes, Catherine Adams, Mary Peña, Morlene Peña, Nadine Vanterpool, Desiree Ettienne Morgan, Janelle Rossington Francis, Jenine Rossington and Kavidnae Rossington; nephews: Clement Adams, Carlos Peña Jr., Eric Peña, Andrew Rossington, Leroy Garnett and Julio Rossington.
He is also survived by many great and great-great nieces, nephews and cousins to include: the Phillip, the Freeman, the Walters, the Gumbs, the Brownes and the Huttons of St. Kitts, Nevis. and St. Croix; special friends: Yvonne Rossington, Florence Walters, Mildred Douglas, George Phillip, Carmelo Peña, Darie-Lee Thomas, Rachel James, Glasgow Davis, Hudson (Eda) Browne, the Sunny Isles Shopping Center crew, Junie of Junie's Bar and Restaurant, Bates Trucking, Mr. and Mrs. Craig Williams, Mr. and Mrs. Galloway; as well as other relatives and friends too numerous to mention.
A viewing will take place at 9 a.m. and a funeral service at 10 a.m. on Tuesday, Feb. 15, at the Bethel Deliverance Center in Work & Rest. Interment will follow be at Kingshill Cemetery.
All arrangements are by James Memorial Funeral Home Inc.