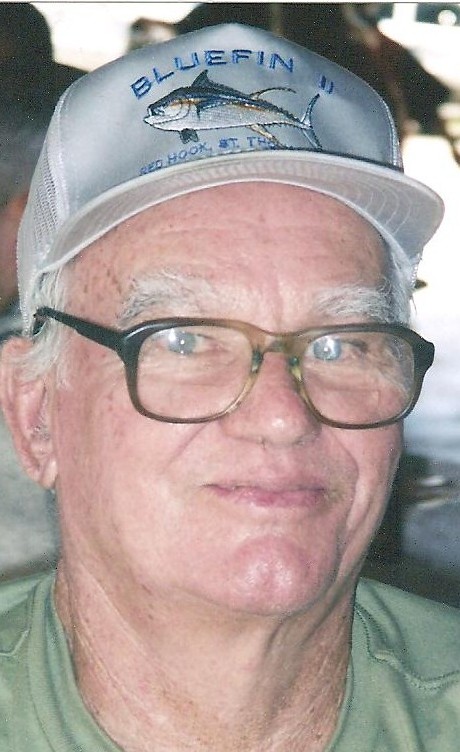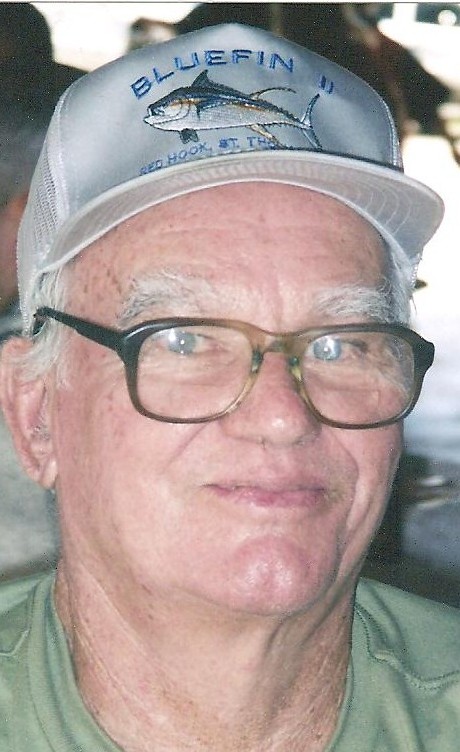 Services will be held at 10 a.m. on Monday, Feb. 28, at Our Lady of Perpetual Help Parish in Mafolie to celebrate the life of Alphonse Theodore Querrard. He went to be with his Lord and Savior on Feb. 19. Burial will follow at Our Lady of Perpetual Help Cemetery.
He is survived by his sister, Ann Leoncia Bryan; sisters-in-law: Elmira Querrard, Anna Querrard and Elizabeth Querrard; nephews: Frank Querrard, Jerry Querrard, Melvin Bryan, Larry Bryan, Rodney Querrard, Shawn Querrard and Brett Querrard; nieces: Louise Querrard, Jenny LaPlace, Melissa Hewitt, Evelyn Ledee, Shirley LaPlace, Amanda Griffith, Gina Bryan, Paula Querrard and Donna Overbeek; as well as many great nieces, nephews, and other relatives and friends.
Funeral arrangements entrusted to Davis Funeral Home.