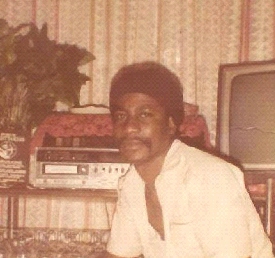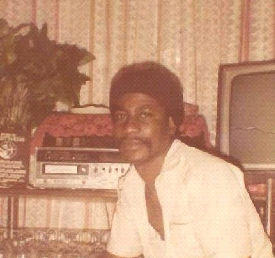 Everette Anthony Douglas, 56, was born on Feb. 19, 1954, and died on Sunday, Feb. 13, on St. Thomas. Born in Sandy Point, St. Kitts, he was the fifth child and son of Elaine Douglas and Joseph Harris Sr. (deceased).
He moved to the Virgin Islands in 1983 and became a long time resident until his untimely death.
Survivors include his wife, Clarita Edwards Douglas; children: Jacqueline, Eurice, Clovis, Tamisha, Malisa and Akeeme Douglas of Raleigh, N.C.; mother, Elaine Douglas; sisters: Melanie Douglas and Lindley Cole; brothers: Joseph Harris, Cornelius Douglas, Ulester Douglas and John Douglas; grandchildren: Darlene Smith, Margarita Molina, Kendal and Jaylen Harris; and many nieces, nephews, cousins, and friends too numerous to mention.
Funeral arrangements are pending.
Funeral arrangements are entrusted to Davis Funeral Home.