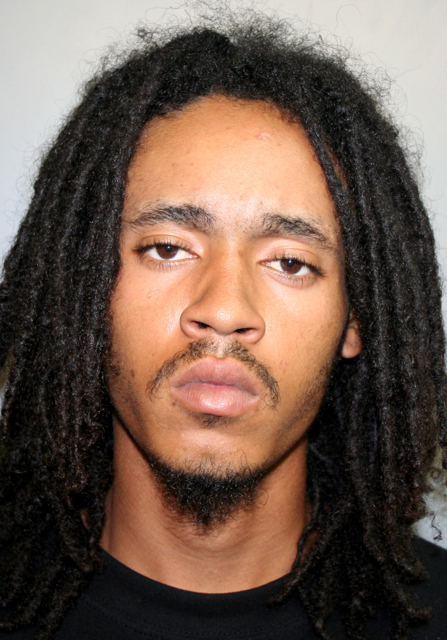 Three suspects, believed to be the men caught burglarizing an unoccupied Cane Bay home at about 9 a.m. Tuesday, were arrested less than an hour after the burglary, the V.I. Police Departmenr reported Tuesday.
According to police, the suspects were in the act of burglarizing the home when they were surprised by the homeowner, who came home to find an unknown vehicle parked in her driveway.
The homeowner went to a nearby business and called 911. Police immediately issued an all-points bulletin on the vehicle. The black Jeep Compass, with three occupants, was spotted by Zone C Command officers in Sunny Isles at about 9:45 a.m., and the suspects were taken into custody without incident.
Arrested were 26-year-old Larry Williams and 19-year-old Damien Blanchard, both of Peter's Rest; and 19-year-old Jeremy Belardo of Estate Humbug. The suspects have been charged with third-degree burglary, and other charges are pending.
Police recovered game controllers, a pellet gun and a pair of walkie-talkies from the vehicle, among other items.
Bail for all suspects was set at $25,000 each, and they were remanded to the Golden Grove Adult Correctional Facility pending further court action.