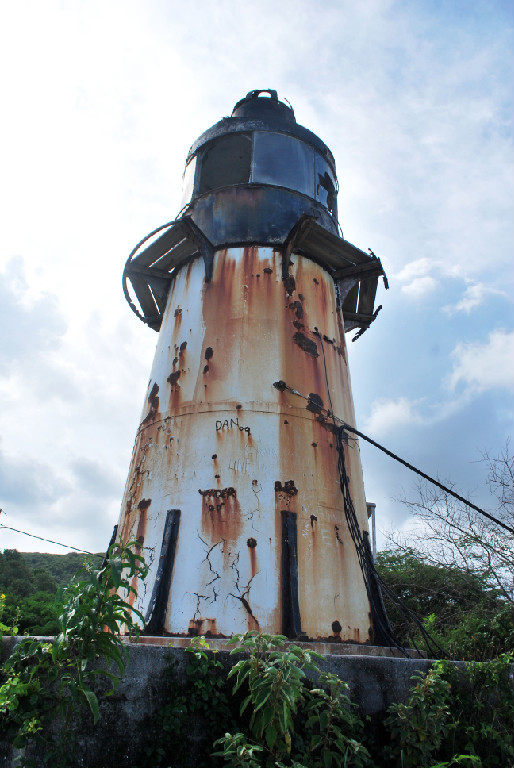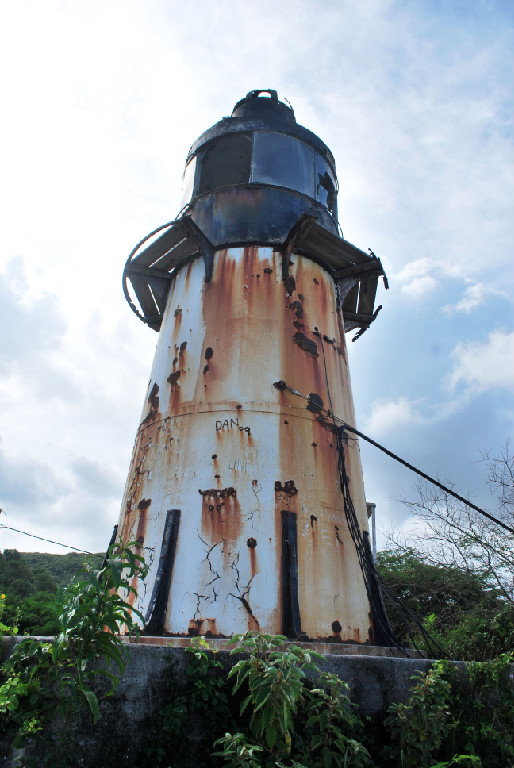 About three months ago St. Croix resident Mark Bodio got tired of hearing his neighbors in Cane Bay bemoan the sorry state of the lighthouse on Ham's Bluff. The last time he remembers the light being lit was around the year 2000, and so he decided to do something about it.
Bodio started an organization called Friends of the Lighthouse, consisting of a group of concerned citizens who wish to restore the lighthouse back to working condition. Their goal is to have the historical lighthouse lit by 2013 to celebrate its 100th birthday.
Recently the St. Croix Foundation agreed to act as the organization's fiduciary, allowing Friends of the Lighthouse to work as a nonprofit under them, which will enable the public to make tax-deductible donations to their cause.
For 90 years, the North Shore was illuminated by the lighthouse, but the light has been gone for over a decade, and now Friends of the Lighthouse is asking the public to get involved.
Friends is looking to raise funds for the restoration and are planning to hold a series of fundraisers along the North Shore, where the lighthouse can be seen.
"There's finally an avenue for the public to get involved through the St. Croix Foundation, and now we can do this sort of thing," Bodio said.
Unfortunately, there is still quite a lot of red tape to go through in order to get the lighthouse completely restored and renovated. It is currently owned by the U.S. Coast Guard, which took the lead on obtaining a listing to the National Register of Historic Places.
Confusion about the restoration process seems centered around the Coast Guard's plan for the lighthouse. Since 2007, it appears as if little as been done.
Recently, Friends of the Lighthouse wrote a letter to the commandant of the U.S. Coast Guard in Washington, D.C., to find out what has been done. They have not yet received a response but are hopeful it will come soon.
"We do not want and are not trying to take ownership of the lighthouse, we simply want to get it restored so that its light can shine again," said Bodio.
In a late development Thursday evening, the Source receive word from V.I. National Guard officials that the Coast Guard will be at Ham's Bluff on Friday to perform work on the lighthouse. The Source will provide an update Friday on the Coast Guard's visit and any progress made.
To learn more about how to become involved in the lighthouse restoration movement, visit www.hamsblufflighthouse.org.