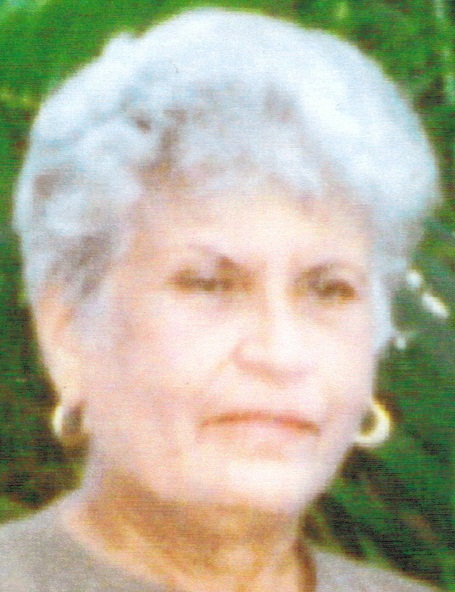 Mary Berrios, also known as "Maria Alvira," of Estate Concordia, Frederiksted, died on Feb. 22, at her residence.
She is survived by her daughter, Beverly Berrios; grandchildren: Sean Berrios, Antonio Berrios and Shauna Berrios; sisters: Luz E. Melendez, Teresa Bravo, Antonia Aybar and Mercedes Alvira; brothers-in-law: Tomas Melendez, German Bravo and Wilfredo Aybar; nieces: Vivian Holbrook, Diane Alicea, Maritza Melendez, Kathy Farris, Margarita Bravo, Brenda Aybar, Sandra Aybar, Melinda Camacho, Jessica Santiago, Caritza Santiago, Lillian Alvira and Gloricel Rivera; nephews: Jose Bravo, German Bravo Jr., Daniel Camacho, Gregory Camacho, Michael B. Alicea and Gaspar Alvira Jr.; many great nieces, great nephews, other relatives and friends.
As per her request, Mary will be laid to rest in her native Viequez, Puerto Rico, with her husband Alphonso. May her soul rest in peace.
All arrangements are by James Memorial Funeral Home Inc.