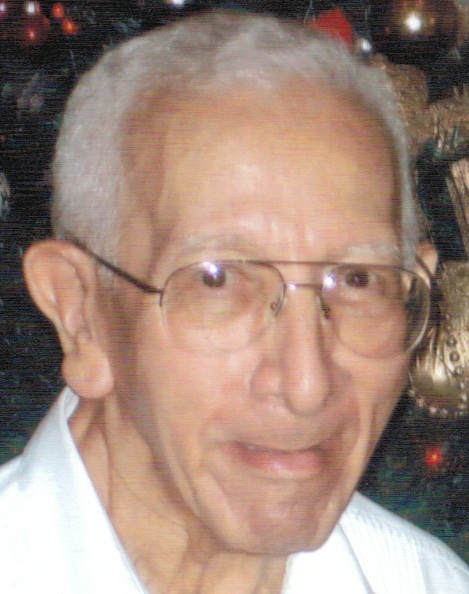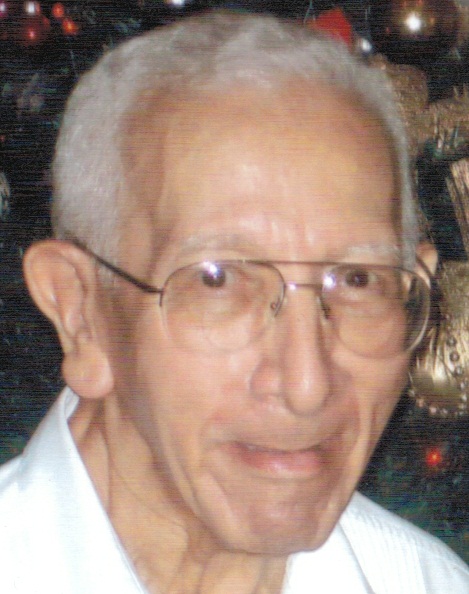 Norman L. Gussman of Estate Carlton, Frederiksted, died on March 8, at his residence. He was 83 years old.
He is survived by his loving wife, Ana A. Gussman; daughters: Loreen Gussman Busch, Jeannette Gussman Magnuson, Happy Gussman Dubon and Ninon Gussman Carr; sons: Norman Richard Gussman, Alexander R. Gussman and Edward W. Gussman; foster son, Pedro Gautier; grandchildren: Norman R. Gussman Jr., Carmen Gussman, Michael W. Busch, Alexander R. Gussman Jr., Christopher Busch, Elden Magnuson, Pierre Gussman, Phillipe Busch, Bryan M. Webster, Brandon M. Webster, Daniel Gussman and Sierra Borbon; great-grandchildren: Robert Gussman and Kai Busch; daughters-in-law: Liliana Gussman and Holly Gussman; sons-in-law: Dale Magnuson, Salvador Dubon and Kevin Carr; sisters: Betty Galloway and Ruth Roads; nephew, Ted Roads; and other relatives and friends too numerous to mention.
The viewing will be held at 10 a.m. followed by a funeral service at 10:30 a.m. on Thursday, March 17, at St. Patrick's Catholic Church. Interment will be at Kingshill Cemetery, Veterans Section.
In lieu of flowers, the family asks that contributions be made to Continuum Care.
All arrangements are by James Memorial Funeral Home Inc.