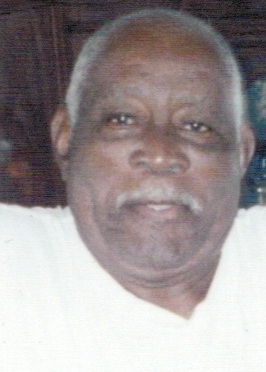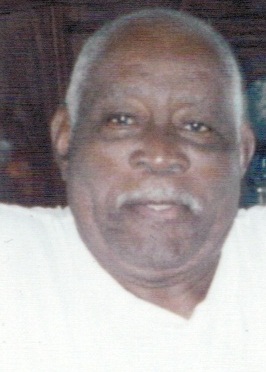 John Ferdinand, the patriarch of the Ferdinand family, died on March 4, at the Gov. Juan F. Luis Hospital. He was 89 years old.
He is survived by his spouse, Violet Ferdinand; sons: Lloyd Ferdinand and Lester "Jabbar" Ferdinand; daughters: Rita, Donna and Janice Ferdinand, Cecily Ferdinand-DeFreitas and Eloise Todd; brother: Jerome "Jerry" Ferdinand; grandchildren: Raymond and Radiance Meyers, Teshannie Williams, Briana DeFreitas, Lloyd, Lloyda, Reeshema, Akeem, Akil and Jabbar Ferdinand, Wayne Tucker, and Robert and Terry Beasley; great-grandchildren: Raynique Meyers, Tyrone and Keyshawn Tucker; nieces: Inez James, Florentina Bates, Mary Bates-Jones, Marcia Wilkerson–Dixon, and Carmen and Estelle Crespo; nephews: Hector, Andre, Jose and Mario Crespo, Lester Hoyer, Mark Wilkerson, and Mario and Michael Ferdinand; daughter-in-law, Frances Ferdinand; sons-in-law, Steven DeFreitas and Tyrone Tucker.
He is also survived bygodchild, Ernestine Galloway-Caines; great nieces:Barbara and Andrea James; great nephews:Dion, Ronald, Wayne, Charles Jr. and Michael James, Lonnie Dixon, Peter and Kevin Jones, James and Lorenzo Dixon, Robert and Elijah Ferdinand, and Deurias, Daniel and Lorenzo Hoyer; special friends and family: Ernest Galloway Jr. and Mario Galloway, Maria Christian, the Molloys, Sackey, Milligan and Danielson families; special thanks to Deacon Charles and Rose Jacobs; as well as many other relatives and friends too numerous to mention..
There will be a viewing held at 9:30 a.m. and a funeral service at 10:30 a.m. on Wednesday, March 16, at St. Ann's Catholic Church in Estate Barren Spot. Interment will follow at Kingshill Cemetery.
All arrangements are by James Memorial Funeral Home Inc.