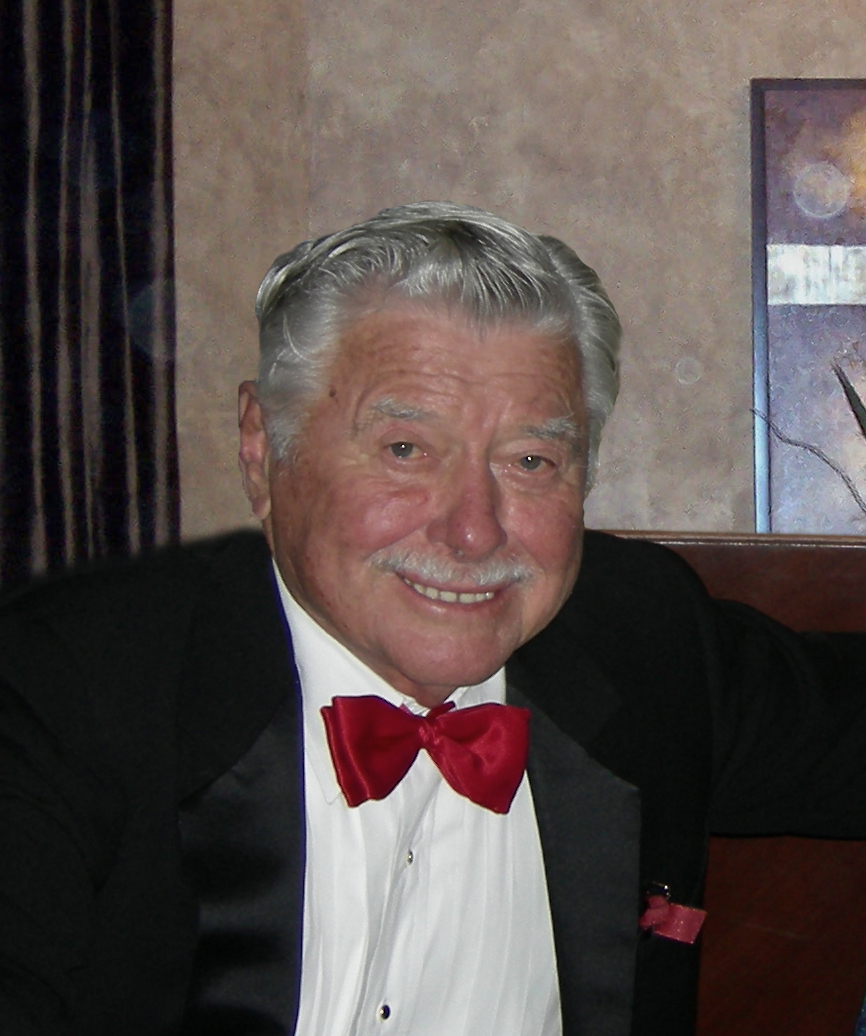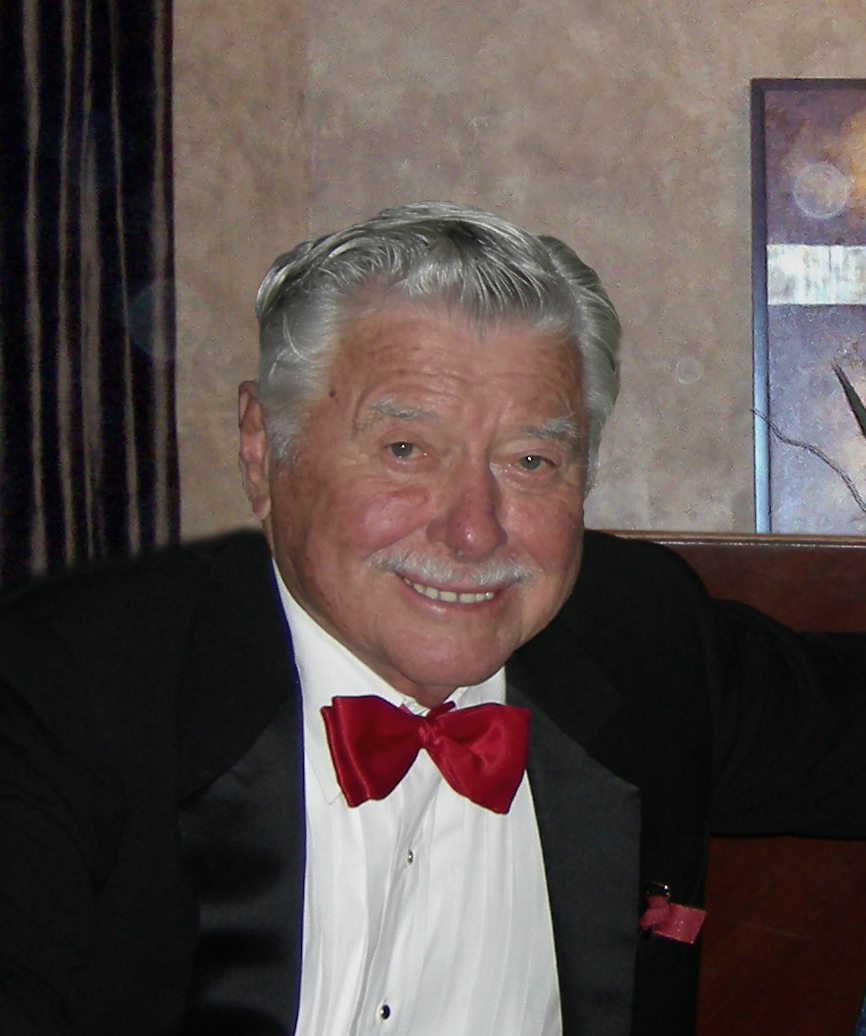 Michael Joseph Resch 87 years old, Nov. 18, 1923-March 15, 2011.
Michael Joseph Resch, a resident of St. Thomas, died peacefully on Tuesday morning, March 15. Michael was born in Hungary and Immigrated to Canada and then to the U.S.A. as a child. Michael, a World War II veteran, was so proud to be an American that he enlisted in WWII before he was even a citizen. After the war, he became a developer/builder in New Jersey. When on a cruise in the early 50s, Michael and his wife, Lorette, fell in love with St. Thomas and became pioneers in the tourism industry here on St Thomas, beginning with the Island Beachcomber Hotel. They also built Shibui, Tropic Isle Hotel, Contant Great House and Sun Island Car Rental. Michael received the President's SBL award for his architectural design and construction of Shibui. Perhaps Michael's most cherished title was Grandpa or "Pop Pop" to his eight grandchildren.
Michael Sr. is survived by his wife, of 60 years, Lorette; his children: Nancy Cleary, Michael Resch, Laurie Osuchowski and their respective spouses: Michael Cleary, Susan Resch and John Osuchowski; His grandchildren: Michael, Nicholas and Johnathan Resch, Caitlin, Erin and Michael Cleary, Jecen and Elizabeth Osuchowski, will miss his wonderful sense of humor and storytelling. He is also survived by his sister, Betty Potoniec, and sister-in-law, Irene Heyman. He was predeceased by his parents Joseph and Elizabeth Resch.
Michael touched the lives of many people with his smile and his generosity. He maintained his trademark sense of humor until the very end.
The viewing will be held from 5-7 p.m. on Saturday at Davis Funeral Home, St. Thomas.
In lieu of flowers, the Resch family has requested that donations be made to the St. Thomas/St. John Hotel and Tourism Association Scholarship Fund. Because of Michael and Lorette's commitment to tourism in the Virgin Islands, they have initiated a donation in the name of the Island Beachcomber Hotel. Please call the Hotel Association at 774-6835 for further assistance.