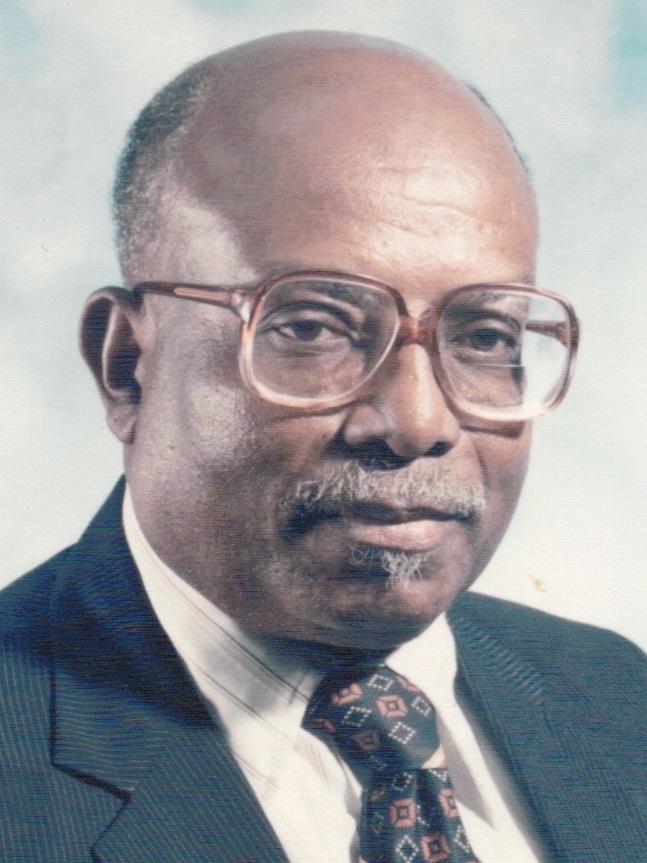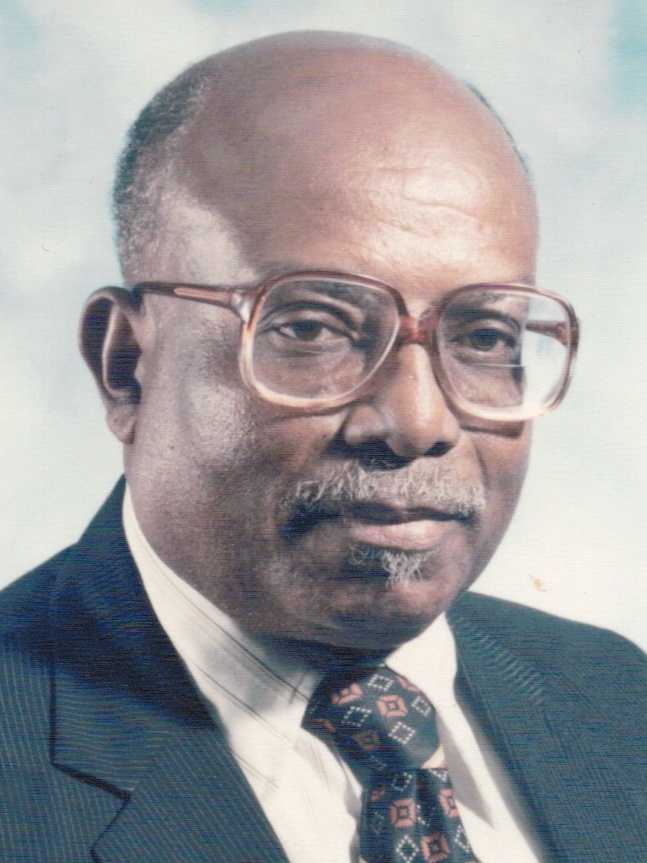 Austin Bowen of Estate Whim died on Wednesday, March 23, at his residence. He was 77 years old.
He is survived by his wife, Norma Bowen; daughters: Zerelda and Leona Bowen, Melrose Bowen Macedon and Franlian Bowen Ash; sons: Austin O., Raphael and Joseph Bowen; grandchildren: Michelle, Crystal , Amber, Joseph Jr. and DeVonte Bowen, Adrian Francis, NayJeme Macedon, Shantee Williams, Rebecca, Alberb II, Dave and Zechariah Ash; great-grandchildren: D'Ajah and Nashawn Edwards, and Janae Francis; daughters-in-law: Rosalind and Ayisha Bowen; and son-in-law, Albert Ash.
He is also survived by sister, Hermingilde Joseph; brother, Paul E. Joseph Jr.; nieces: Sharon Rodgers Drummond, Evadney Rogers Key and Brenda Rogers Booker; nephews: William, James and John Rodgers; cousins and other relatives: the Tyson, Galloway. Turner and Carter families; special friends: Lorna and Vickylyn Ashby, Valentine Smith, Lawrence Lewis, Mary Lewis and Harold Mathew; as well as other relatives and friends too numerous to mention.
A viewing begins at 10 a.m. followed by a funeral service at 11 a.m. on Tuesday, March 29, at the Frederiksted Methodist Church. Interment will follow at the Frederiksted Cemetery.
All arrangements are by James Memorial Funeral Home Inc.