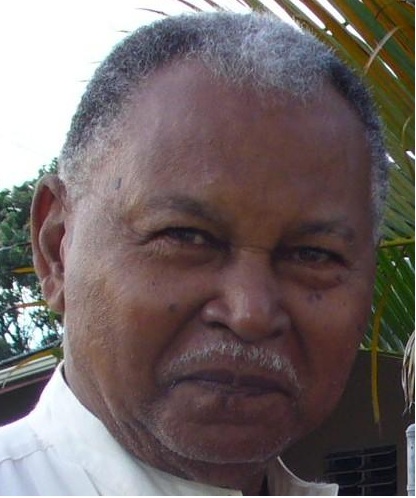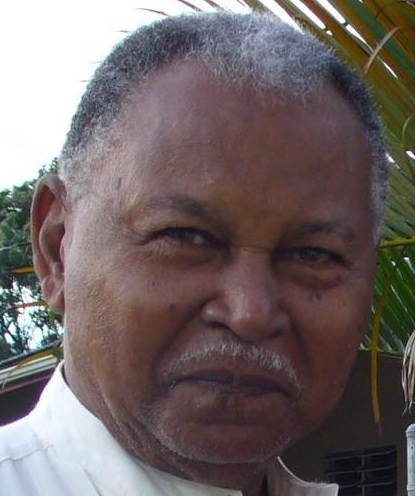 Miguel Quinones of La Grande Princesse died on March 23, at the Governor Juan Francisco Luis Hospital, St. Croix. He was 75 years old.
He is survived by his sons: Miguel Quiñones Jr. and Robelto Quiñones; daughters:María M. González and Carmen M. Rodríguez; grandchildren: Nathaniel Clairmont, Miguel III, Neric, Soheila, Mario, Joel, Nakia and Zuleyka J. Quiñones, Melissa Mc Pherson, Angel and Miguel Santiago; sisters:Esther Zielinski, Carmen, Marta, Laura, Aracelis and Tomasa Quiñones; brother,Victor Quiñones; daughters-in-law: Ucinta Quiñones and Carmen L. Romero; sons-in-law:Carlos J. González and Alberto "Tito" Rodríguez; sisters-in-law: Benigna Cintron, Eluteria Cabral, Petra Pérez and Teresa Quiñones; special niece: Nilka Rosado; special friends:Elisa Roldan, Julio, Angélica and Hortensia Cotto, Olga López, Lydia and Miguelina Ayala, Luis and Lillian González; great-grandchildren, nieces, nephews, cousins, many adoptive children and friends too numerous to mention.
The family will receive visitors from 3-7 p.m. on Monday, March 28, at the James Memorial Funeral Chapel. There will be a second viewing at 9 a.m. and a funeral service at 10 a.m. on Tuesday, March 29, at St. Joseph's Catholic Church, Frederiksted. He will be laid to rest at the Kingshill Cemetery.
All arrangements are by James Memorial Funeral Home Inc.