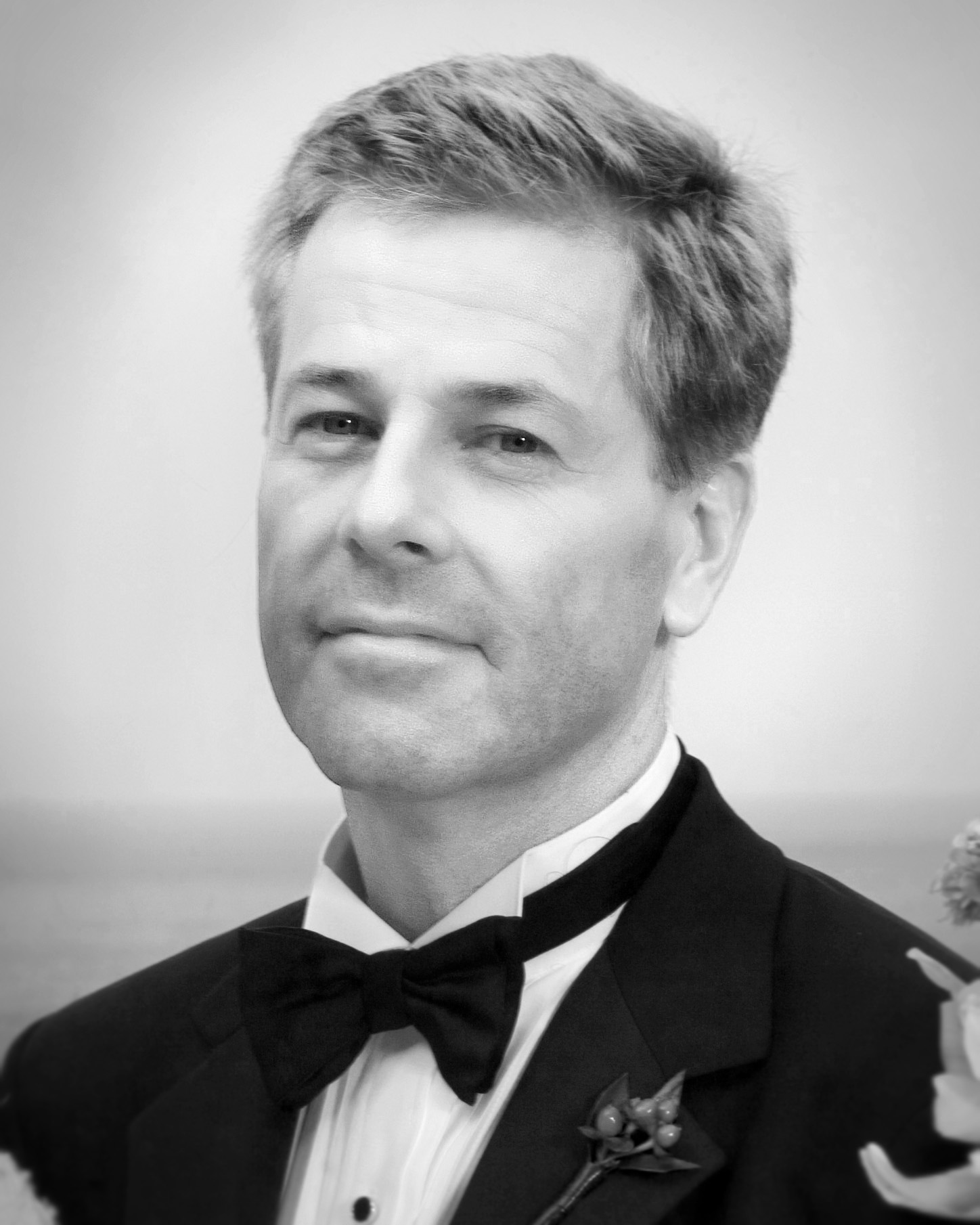 Sean O'Connell of Bronxville, New York, and a resident of St. Thomas died tragically on Friday, April 1.
Sean was the director of operations for Kraus-Manning on St. Thomas. He graduated with a degree in Civil Engineering from Manhattan College in 1982, and received an M.B.A. from the University of Virginia Darden College in 1985.
Sean enjoyed the Caribbean waters and was an avid boater. He also enjoyed travel and fine dining. He was extremely proud of his daughter, Cayla, a recent graduate of Boston University, and he spent the last year mentoring and tutoring a young Haitian boy in the sciences and math, which gave him great satisfaction.
Sean is survived by his wife, Lucinda O'Connell; his mother, Mirian O'Connell of Bronxville, N.Y.; daughter, Cayla O'Connell of Boston, Mass.; her mother, Sarah O'Connell of Sharon, Conn.; and brothers Joseph, Patrick and Terrence O'Connell of New York.
All arrangements are by Davis Funeral Home, 774-1464.