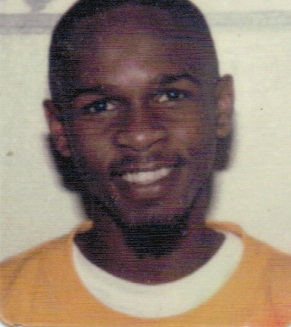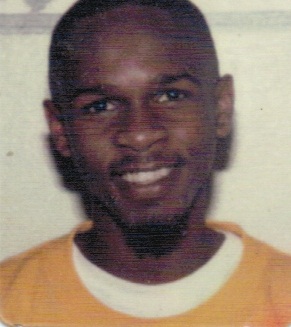 Akeem Bloodman, also known as "Bloody," who resided in Philadelphia, Penn., died on Wednesday, April 6. He was 26 years old.
He is survived by his mother, Sharon Henry; father, St. Clair Bloodman; grandparents: Camella Nisbett and Eddranna Mason; son, Amaley Simon; sisters: Kimesha Bloodman, Rashema George and Kenera Frederick; brothers: Shamaal, Rashgmaal and Shannon Bloodman, and Rueben Andy Benn; niece, Kinaya Cole; aunts: Lavern Nesbitt and Paulet Bloodman Tyson; uncles: Rowan Henry, Vincent Henry, Leon Nesbitt, Garfield Bloodman and Fitzroy Blake.
He is also survived by cousins: Kendall Everett Henry, Kyron Henry, Shawn and Rishawn Henry, Ikim Percival Jr., Kimberly Henry, Leondre McLeod, Akeel Tyson, Nichol Dowdy, Krystal Tyson, Kareem Tyson, Garfield Bloodman Jr. and Jonathan Bloodman, Jameka, Fitzroy Jr., Tyahna, Bria, Brandon and Jaidyn Blake; special friends: Suzette Daniel Bloodman and Xiomara Diaz; as well as other relatives and friends too numerous to mention.
There will be a viewing at 9 a.m. and a funeral service at 10 a.m. on Tuesday, April 19, at Southside Pentecostal Church. Interment will follow at Kingshill Cemetery.
All arrangements are by James Memorial Funeral Home Inc.