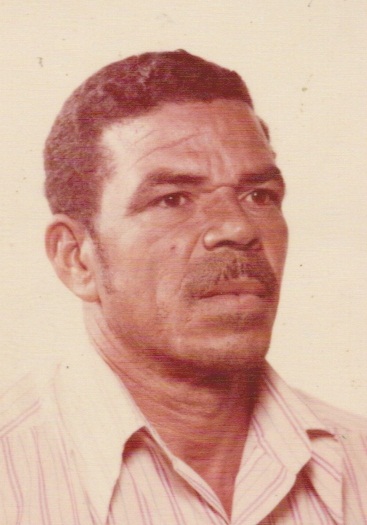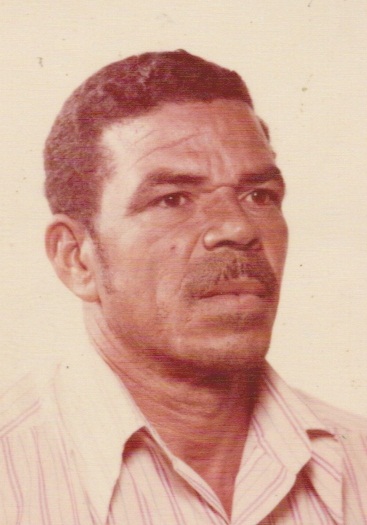 Alphonso Lestrade, also known as "Fonso" or "Papi," of Grove Place died on Sunday, April 10, at his residence. He was 83 years old.
He is survived by his spouse, Marie Lestrade; daughters: Shirley Lestrade and KathErine Edwards; son, Shung Lestrade; grandchildren: Akima, D'Andre and Amiyah Joseph, and Chad and Naomi; son-in-law: Georges Joseph; sisters: Angela Laudat, Mona and Una Lestrade, and Gweneth Pascal; nieces: Mona, Jude, Julia and Alina; nephews: Marcel, Julian, Constance, Reggie, Bevin and Rossie; special friends: Steve Brow, Sister Peters, Sister Ettiene, Atwell and Wltshire, the Jones and Polydrore families, and members of the Original Pentecostal Church; cousins and other relatives: The Bruney, Beaupierre, Laudat, Lestrade, Matthew, Stedman and St. Jean families, Olivia Rose and Phillip; and other relatives and friends too numerous to mention.
There will be a viewing held at 10 a.m. and a funeral service at 11 a.m. on Saturday, April 23, at the Original Pentecostal Church. Interment will follow at Kingshill Cemetery.
All arrangements are by James Memorial Funeral Home Inc.