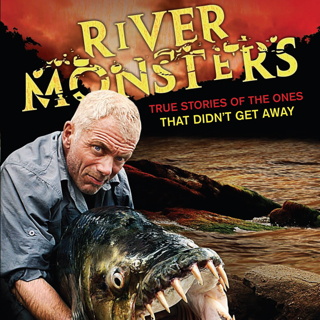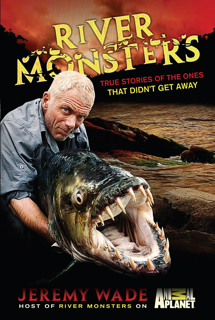 "River Monsters" by Jeremy Wade. Copyright 2011, DaCapo. $26, 273 pages
If you've ever drowned a worm, you've undoubtedly got plenty of stories about "The One That Got Away." But how will they compare to the fish stories you'll read about in "River Monsters," by Jeremy Wade?
At somewhere around age eight, Jeremy Wade threw his first worm in the water and thought fishing was pretty OK. Later, though he had an interest in fish and a degree in zoology, he "wandered lost for several years," working as a teacher and performing minimum-wage jobs.
And then he found a magazine article about fishing in India. He suddenly realized that his fascination with fish could pay the bills. He wrote a few articles, was discovered by a London television producer, became a TV star and eventually got his own show on Animal Planet.
In this book, Wade writes about some of the more memorable fishing expeditions he's ever made – but these aren't your father's little jaunts down to the creek.
On his first visit to India, he became fascinated with the goonch, a fish that was said to swallow humans. Sure, at over 200 pounds goonches were capable of doing that – but would they? Wade learned to hold his breath and slow his oxygen consumption, and dove into the Ganges to find out.
In the Amazon, he fished for a creature with razor-sharp teeth that, even half-dead, worked "like some diabolical trimming machine." Also in the Amazon, he was disgusted to find a fish that allowed you to go where they were, but you'd never want to "go" where they were.
Wade found vicious salt-water sharks in fresh water. He caught river stingrays that could cause painful injury to a fisherman merely by brushing against his hand. He searched U.S. backwaters for alligator gars that were once "trash fish" but are now protected. And he caught the beauty on the cover of this book, which took him 25 years to do.
According to an old saying, a bad day of fishing better than a good day at work. Anyone who agrees with that sentiment is going to love spending a day reading "River Monsters."
Wade shares stories of adventure, danger, and landing dream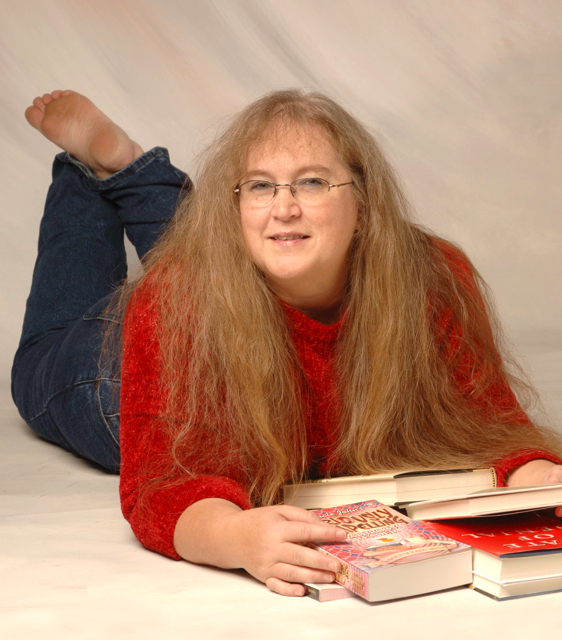 fish in locations that few non-natives have seen. Readers will enjoy his vivid, and often humorous, descriptions of lands he's visited and risks he's undertaken in his travels.
Wade continues the excitement by adding a little autobiography, easy-to-comprehend science, a touch of history, and tales that are not a bit fishy.
Fisherman or not, I think you'll enjoy the thrills you'll find in this book. "River Monsters" is easy to get hooked on – you can bank on that.
---
The Bookworm is Terri Schlichenmeyer. Terri has been reading since she was 3 years old and never goes anywhere without a book. She lives on a hill in Wisconsin with two dogs and 12,000 books. Her self-syndicated book reviews appear in more than 260 newspapers.