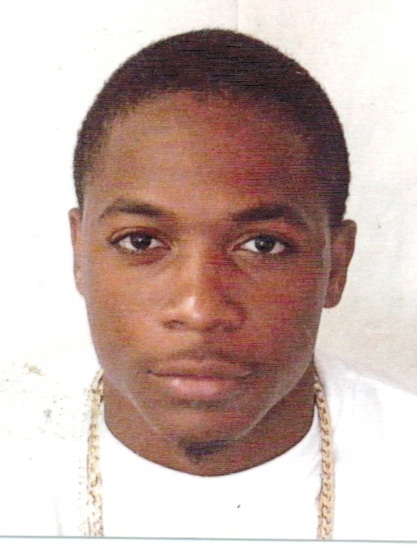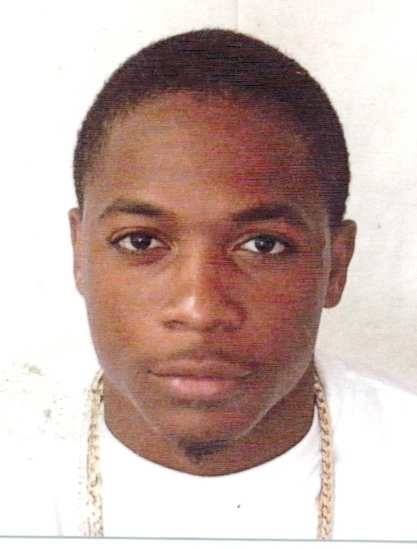 He is survived by his parents: Hollis "Sixes" and Claudette Jacinth Greenidge; brothers: Jayar and Sean Greenidge; sister, Precious Greenidge; nieces and nephews: Nyah, Jalen, Kymani and K'zaria Greenidge; aunts: Carmel Liburd, Carol Small, Ursula Beckford, Sandra Powell, George, Yvonne Fahie, Valdora Powell, Millicent Brown, Rubena Ward, Iona Headley, Sandrine Beckles, Glenda Hull, Elizabeth Liburd, Gloria Joseph and Pamela Greenidge; and uncles: Earl and Clyde Powell, Kennedy Rouse, Selwyn, Leslie, Michael, Winston, Vincent and McNeil Greendge, Lawrence Liburd, Calvin Fahie and Victor Mike Parris.
He is also survived by special cousins; Rhys Barzey, Gerard, Gail, Maurice and Debra Liburd, Sharmyn Powell, Sidonne and Jevon Fahie, Adele and Aurielia George, Denise, Lynette, Kris, Kirk, Kelley, Koren and Kimberly Greenidge, Aj and Darren Joseph, Keshia Knight, Luciano Nibbs and Shari Liburd; sister-in-law, Krystale Ward; godparents: A. Vernie Jackson, Ph.D., Lisa Rose Bough, Deborah Richardson, Oliver and Agatha Edwards; adopted brothers and sisters: Luis Aviles, Shenelle, Shamal and Shakeel James, Olani and Shamyra Vanterpool, Iko and Ikoyo Mattias, Ivana Illis, Steven and St. Clair James, and Craig Durant; special friends: Sasha Evans and Tanya Lang; other cousins, relatives and friends: Randall Magras and family, Jennifer Matarangas-King and family, the James family, Yolanda Robles, Maxine Krigger, Trysha, Nikita and Bria Ward, the St. John's Anglican Church family and the Pearl B. Larsen family; as well as other cousins, relatives and friends too numerous to mention
There will be a viewing held at 9 a.m. and a funeral service at 10 a.m. on Saturday, April 30, at St. John's Episcopal (Anglican) Church, King Street, Christiansted. Interment will follow at Kingshill Cemetery. In honor of his life, the family requests that all in attendance please wear vibrant colors.