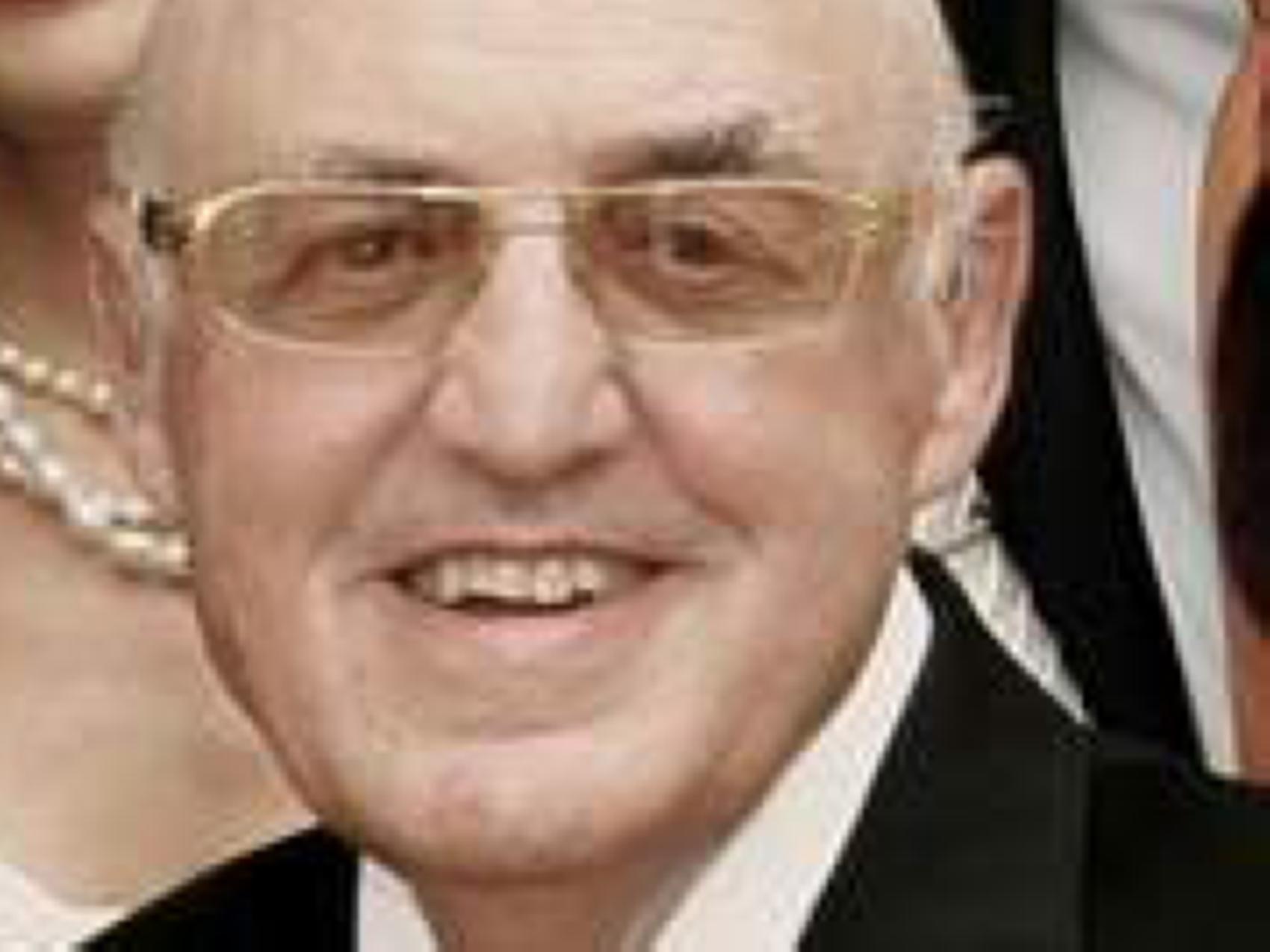 SARASOTA — David S. Band and his adversary in a Sarasota Circuit Court civil trial that continued Wednesday do not agree on much, but one key point is uncontested: The V.I. condo project they jointly developed [on St. John] is a colossal failure.
The 48-unit Grande Bay's problems ranged from thick, impenetrable granite underground that added more than a year and $1.5 million in costs, to a handful of subcontractors that went out of business during construction.
Additionally, mold infected some of the planned "five star" luxury units and had to be ripped out, and concrete floors had to be jackhammered to cure "levelling" problems.
"It was just a total mess," said Wanda Libby, who visited Grande Bay while under construction in May 2007 with her husband, Harold Libby, the plaintiff in the case. "I'd never seen anything that horrible in my life."
Contractor Kelly Frye, Grande Bay's construction administrator, added on the witness stand that the biggest issue arose when Band insisted on whittling about $4 million — or one-quarter — out of the project's $15 million construction estimate, over Frye's objections. Frye said he told Band that Grande Bay could not be built for $11 million.
Begun in 2003, Grande Bay was supposed to make a profit of $15 million. Instead, it would take years longer than scheduled and more than $45 million more than budgeted to build. Today, it remains unfinished.
Harold Libby, who invested — and later lost — $1.07 million in Grande Bay, contends many of the problems were the result of constructive fraud and breach of fiduciary duty by Band, the defendant in the case.
In testimony Wednesday, Libby attorney Michael Keane sought to show that Band could have prevented at least some of Grande Bay's problems because, as managing general partner, he was completely in charge of the project.
One memo presented to the court stated the managing general partner had "complete authority" over Grande Bay. Another showed that "consent is not required" to demand additional money from Grande Bay partners.
"The managing general partner had sole and absolute decision making authority," Keane said.
The attorney also noted that, according to partnership documents, Band could only be removed by a vote of two-thirds of Grande Bay's partnership interests — even though the overwhelming majority of partner shares were held by Band, family members or close friends.
Keane also asserted that an indemnification in the partnership contract gave Band immunity from mistakes.
Band countered that the indemnity was "standard" and necessary, and reminded Keane that he, too, was a Grande Bay investor. Band claims he lost $4 million on the St. John project.
"You think I would do something that would be a detriment to myself?" Band said in a heated exchange with Keane. "You're making up terms and numbers that don't exist."
Band reiterated that all major decisions, including capital calls to partners to cover cost overruns, were made by a consensus of Grande Bay partners — not by him alone. Libby's investment was forfeited when he refused to invest an additional $400,000 in Grande Bay.
As Keane did Tuesday, Band counsel Steve Hutton seemed to concisely sum up the day's arguments.
"Mr. Keane's complaining about project management, and that's not what this case is about," Hutton told the court.