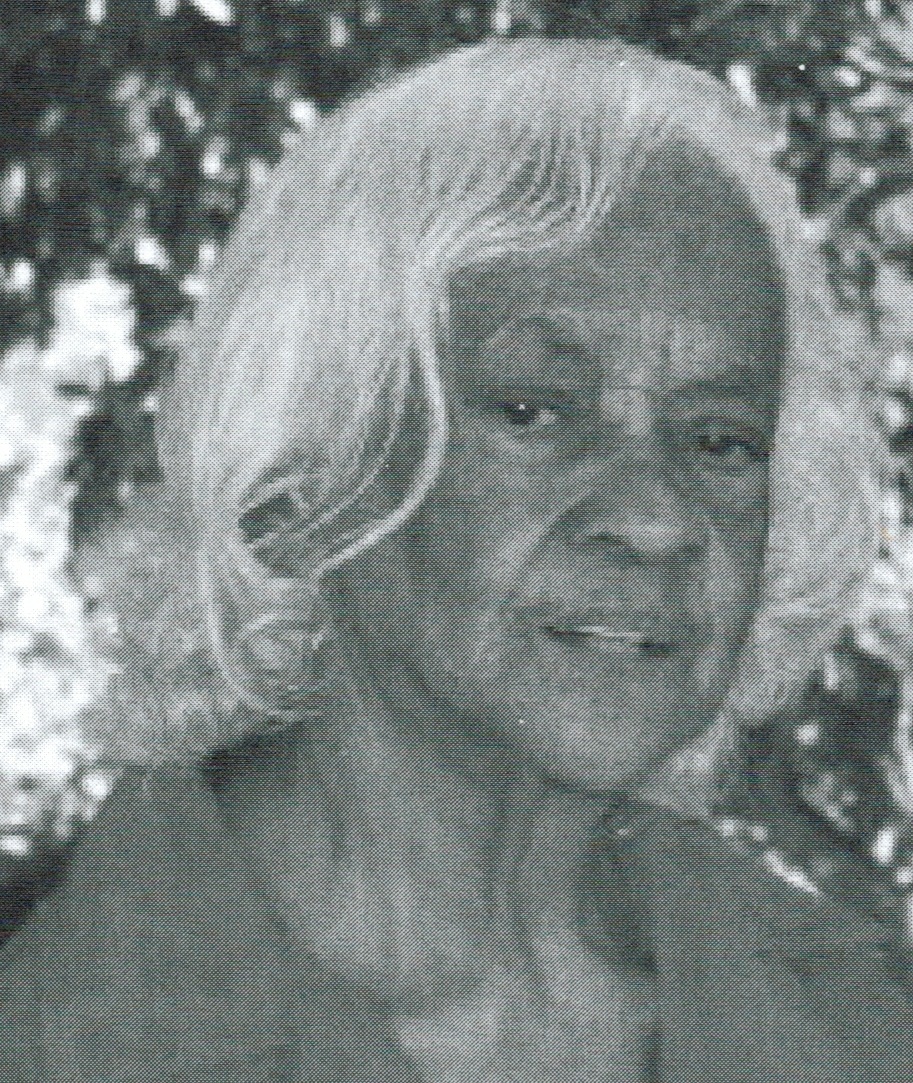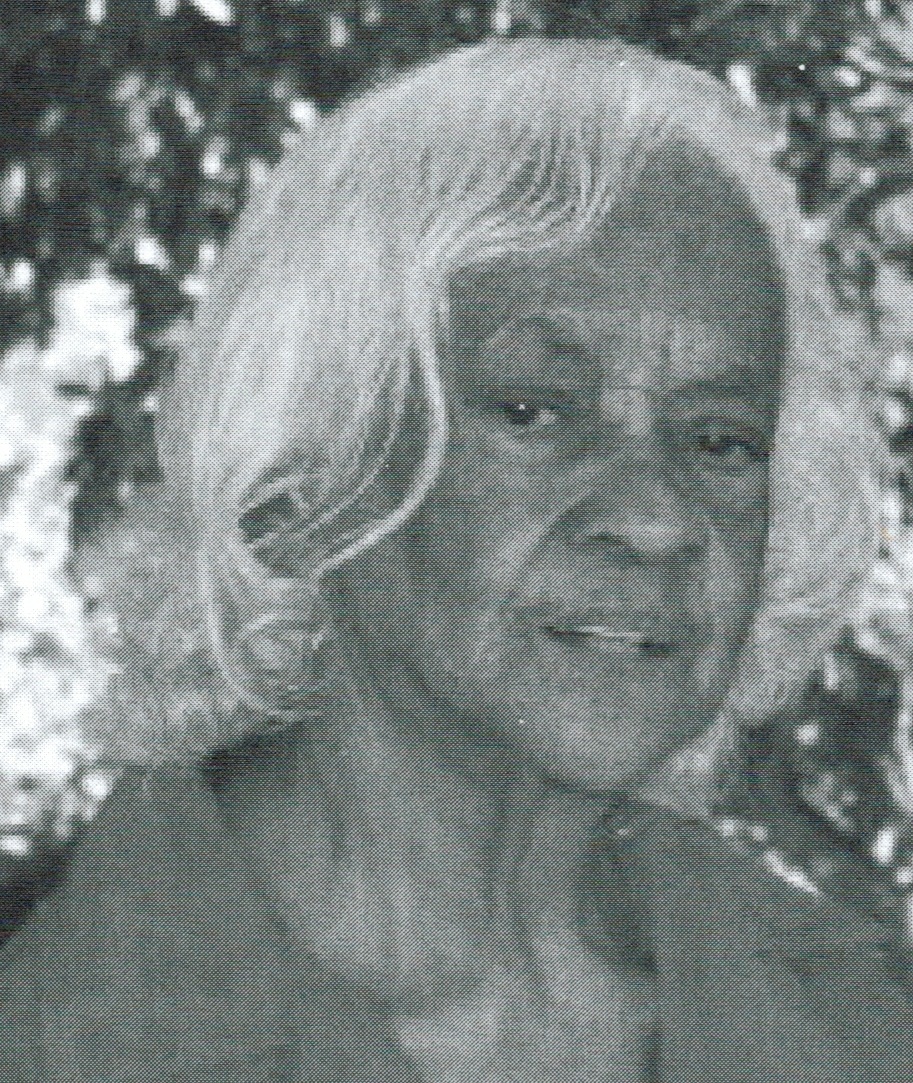 Arcadia Gonzalez Alonso, also known as "Cayita" or "Caya," of Estate Calqouhoun died on April 25 in Fajardo, Puerto Rico. She was 77 years old.
She is survived by her sons: Rogelio Gonzalez Jr.( Ileana), William Gonzalez ( Patricia), Israel Gonzalez (Carolina) and Isaac Gonzalez; grandchildren: Latoya, Isaac Jr., Shakiya, Omari, Shaquanda, Kilmari, Jaleesa Marie, Juaan, Keima Bianca and Vanessa Gonzalez; great-grandchildren: Tamia, T'moi, T'asia and Tiana Stevens, Jaden, Anaii Gonzalez, Jequan and Jeniya Weste and K'layah Parris; sister, Felicia Rosa Alonso; and brother, Juan Alonso.
She is also survived by sisters-in-law: Gregoria Alonso and Neieida Navarro Gonzalez; nieces: Jovita Melendez, Ana Elsi Burnett, Paulina de Jesus, Ana M. Tobienne, Vilma Alonso, Maria y Antonia Rosa, Adam Ramos, Lucy Brown and Julia Lopez; nephews: Heriberto Bermudez, Angel Luis and Victor M. Guadalupe, and Rene Ivan Alonso; special friends: Ms. Howard, Ms. Williams-Loving. staff and caregivers of Charles Harwood Medical Complex, Pastor Victor Belardo and brethren, Iglesia Rios de Agua Viva, Pastor Luis Encarnacion and brethren, Iglesia de Dios Filadelfia; and a host of many other faithful relatives and friends too numerous to mention.
A viewing will begin at 9 a.m. followed by a funeral service at 10 a.m. on Friday, May 6, at the Iglesia de Dios Pentecostal M.I., Estate Calqouhoun. Interment will be at Kingshill Cemetery.
All arrangements are by James Memorial Funeral Home Inc.