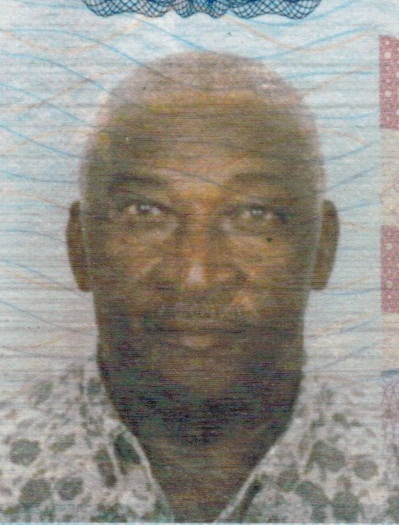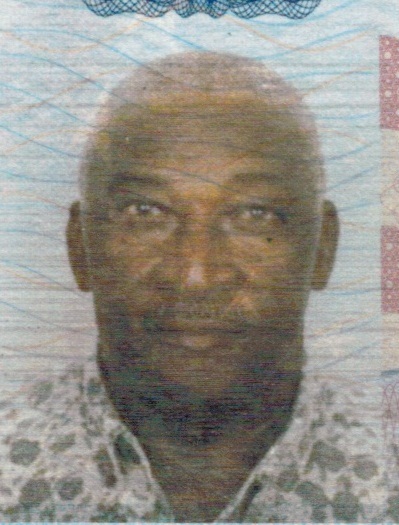 Eugene Sebastian Ward, also known as "Jesse," of Estate St. John died on Sept. 27. He was 66 years old.
He is preceded in death by his mother: Florence Ward and father, Manfred Ward.
He is survived by his wife, Evelyn James Ward; daughters: Sandra Ward (Orlando) and Julie Ward (Orlando); son, Steve Ward (Atlanta); stepson: Ivo James (St. Croix); grandchildren: Melissa, Melanie and Valesha Gore, Shawn Ward, Levi Ward, Juleesa Blake, Juleena and Julecia Panton, Robert Panton Jr., Julianna Panton, Mikayla Parks, Jerimiah James and Elizabeth James; great-grandchild, Juleel Blake; daughters-in-law: Lisa Ward (Atlanta) and Coretta James (St. Croix); sister, Albertina Grant ( Nevis); brothers: Norris Morton (UK), Mundelain Ward (St. Croix), Joseph Ward (SKB) and Everette Ward (UK); sister-in-law, Mavis Ward.
He is also survived by brothers-in-law: Kauwin James and Ulrick James; several nieces to include: Monica Phillip, Sharon, Marcia Ward and Joan Brookes; several nephews to include: Livingstone, Bartlette, Spencer and Wilson Grant; 17 great nieces; 18 great nephews; aunt, Viola Liburd; special friends: St. Clair Slocombe, Roosevelt Taylor, Powell, Mack, Baptiste, Brookes family, owners and staff of Pelican Cove, Godfrey and Jean Small, Mavis Silcott and family, James family; cousin and other relatives: Ward, Boyce, Williams, Chapman, Morton, the Pemberton family; as well as many other relatives and friends too numerous to mention.
A viewing will be held at 9 a.m. followed by a funeral service at 10 a.m. on Saturday, Oct. 6, at the Ebenezer Methodist Church, Estate Richmond. Interment will be at Kingshill Cemetery.
Professional Funeral Services Entrusted to James Memorial Funeral Home Inc. Located at 6AA La Grande Princesse Telephone: 718-8663 Fax: 718-8661