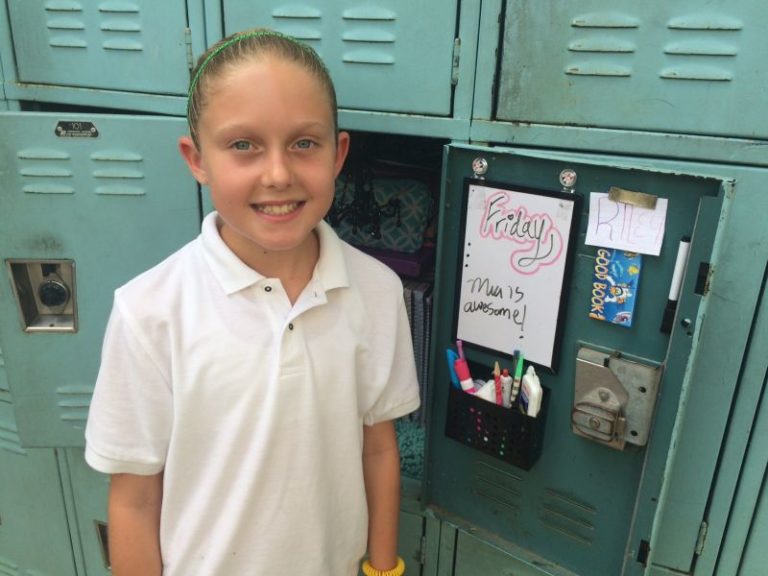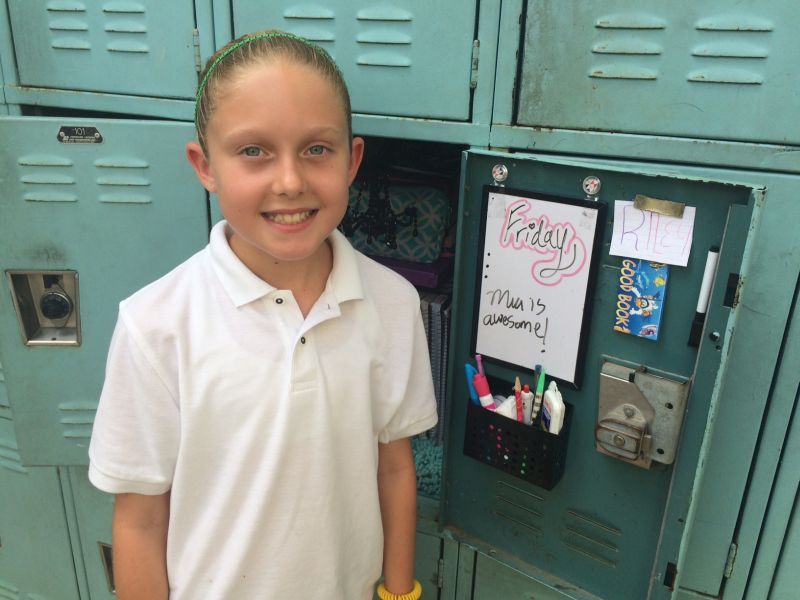 Sixth grader Riley Oram was able to power through two days of grueling competition this week to become 2014 Spelling Bee champion at Antilles School, the school announced.
Oram beat out 10 others on her way to picking up the title, which she won with the word "restaurant."
"It was challenging, but exciting," Oram, a first time bee participant, said Thursday. "As a person, I'm really shy so it was at first difficult for me to go up there in front of everyone, but I pushed myself."
Oram added that being able to talk to her fellow competitors between rounds also helped to ease the tension.
"Talking about how nervous we all were, we started to become friends," she said.
Also representing their classes this year in the school bee were: first runner up Amisha Mirchandani, Aisha Khemani, Natasha Lalwani, Harshitha Naidu, Tanya Mirchandani, Viren Punjabi, Ronit Totwani, Saloni Giyanani, Kashish Chainani and Bethany Vazquez Smith.
Bee winners from each St. Thomas-St. John school will go on to participate in the district bee, scheduled this year for Feb. 13, 2015. District winners move on to the territorial bee, which will ultimately determine the V.I. representative to the Scripps National Spelling Bee.