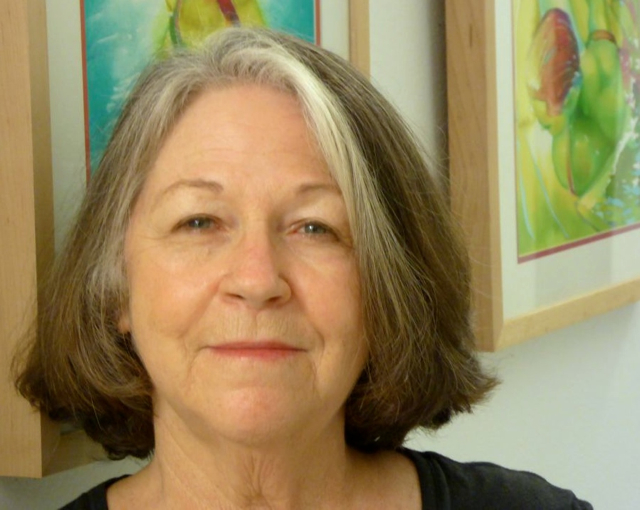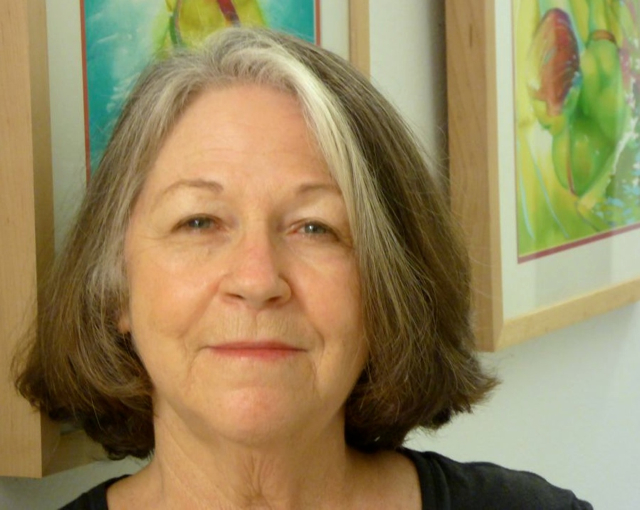 I started running at 40 years old. I had just quit smoking for the umpteenth time when a friend came to visit where I was living in Rochester, N.Y., and I took her to run the Buffalo Marathon.
I wept as I watched people participate in that grueling event. I was deeply moved.
On the way home I decided, "I can do that." As it turns out I haven't and I don't want to – at least not yet.
I am thinking, maybe when I am 80, so I can get the headlines for running my first marathon as an octogenarian – and when I have time to train. But until then, I satisfy myself with a few miles four or five times a week, usually on the road that runs parallel to the beach at Magens Bay.
When I first started out though I was in exile in Rochester. I could run about a half a block without stopping. I worked myself up over a period of weeks to a mile of run-walking. And then I increased it to two miles and then three and eventually, I was able to run the whole way.
The Buffalo Marathon was in May. By November – my 40th birthday – I decided I was ready to run a five-mile race and I did. I was the last to come in – to say the very least. Mostly everyone else had gone home. But a small contingent of family and friends awaited me at the finish line with cheers and support. And I never smoked again.
Thank God and a few good friends for the sage advice I got from a variety of places as a beginning runner. A good, young friend who became my running coach that spring in Rochester told me two things: "If you are not going to stretch, don't bother running." He also told me, "Buy good shoes."
A holistic pharmacist that I met randomly in New York City back then, and who became my source for supplements for many, many years before the Internet, told me: "If you're not going to take glucosamine and chondroitin, don't bother running."
Stretching is free. But good shoes and supplements are not. A good pair of running shoes will run more than $100, and my glucosamine costs me about $60 a month. But, I ask, how much does knee surgery cost? And what else do you give up when your knees go?
If you want to live like a semi-athlete, you need to protect yourself. And then there's the biggest loss of all – not being able to run because I didn't stretch, wear good shoes and take my glucosamine. Over the last 25 years that I have stayed on the road using this advice, I have seen stronger, faster people go down.
When someone tells me they "can't run anymore" due to knee injury, my first question always is, "Did you take glucosamine and chondroitin?"
It is not meant to make anyone feel bad. It's my personal survey. Empirical knowledge is far more important to me than all the crap we are bombarded with in the media – all the "research" paid for by whom we must ask. Do your own research.
Without exception, my survey shows fallen runners didn't take this proven supplement.
"I tried it and it didn't work," is the overwhelming answer.
I have to shout out to my New York pharmacist friend Jose, wherever he may be: Thank you, thank you, thank you.
He told me the supplement takes three to six months for you to notice the change and that you need to take more in the beginning. The joint protection eventually provided has to build up.
He also told me 25 years ago and in no uncertain terms that the research had been done and that doctors were sending their patients to him there in his pharmacy on First Avenue to buy this over-the-counter miracle. And as if the fact that I am still on the road is not enough, here's another part of my story.
After having a bone density scan as a post-menopausal woman, I was told I never have to have another one. "You have the bones of a 26-year-old." I try not to let that go to my head.
I bought a book on menopause 10 years ago. In the second chapter it said, running is the best thing for menopausal women: good for the bones, good for the heart, good for the spirit. It was really all I needed to know. I kind of already did know.
So the next time someone tells you running is bad for you, run away. For women of a certain age – and anyone else – it is the best thing you can do, if and only if, you stretch, wear good shoes, and take a good supplement of glucosamine and chondroitin.
But if you don't want to run, can't or won't, then at least walk. But please, walk fast if you want the benefit of increased heart rate and the accompanying endorphins. Sauntering may help your muscle tone and provide time for chatting with friends or (YIKES) talking on your cell phone, but it's not exercise; it's sauntering. Even if you were a rubber suit and saunter, it's still not exercise.
Oh yeah, did I mention endorphins? You can Google them if you want the scientific definition. Don't forget that I am a crazy woman – not a research scientist. For me endorphins provided the high that kept me running. They are addictive and a gift from our bodies to our brains.
Which leads me to more thing I need to mention about running and endorphins – and there's plenty of research to back me up – they ward off depression.
I am sure any kind of exercise can do that, but my experience is, not like running.
The best resource I have found for all physical issues related to running is "The Runner's Repair Manual," by Dr. Murray F. Weisenfeld and Barbara Burr. It was published first in 1980. It has never failed to lead me to solutions whenever I have had injuries or pain related to running.
Another good how-to-run book is "Chi Running," by Danny Dreyer. I have actually taken two workshops in this method taught on St. Croix the first time and St. Thomas the second time by one of Dreyer's students. It is the way I run. And last, "Stretching," by Bob Anderson is a good all around resource.
Note to self: "Running is a beautiful, healthy sport – but it does put demands on your body. Be prepared for it. You can stay at home and keep your feet comfortable, or you can go out and run and develop a foot problem (which is probably correctable), and in exchange, you get a healthier heart and lungs, better circulation, leaner body, stronger muscles, a fresher complexion and better disposition." Dr. Murray F. Weisenfeld