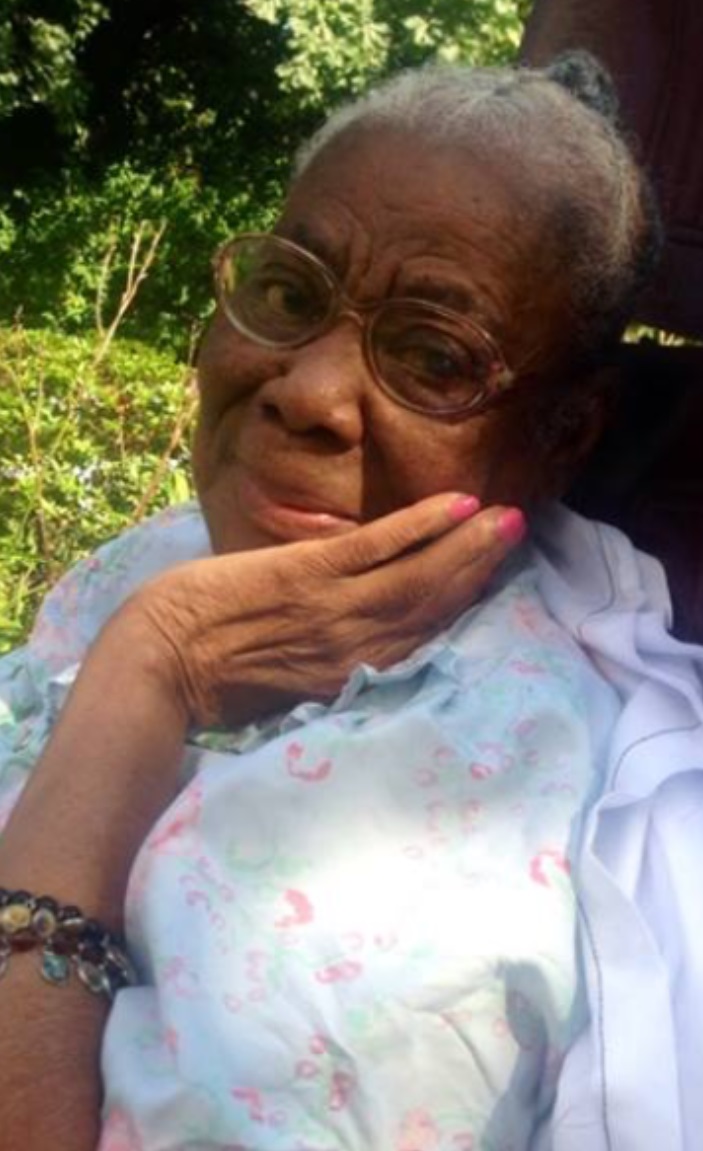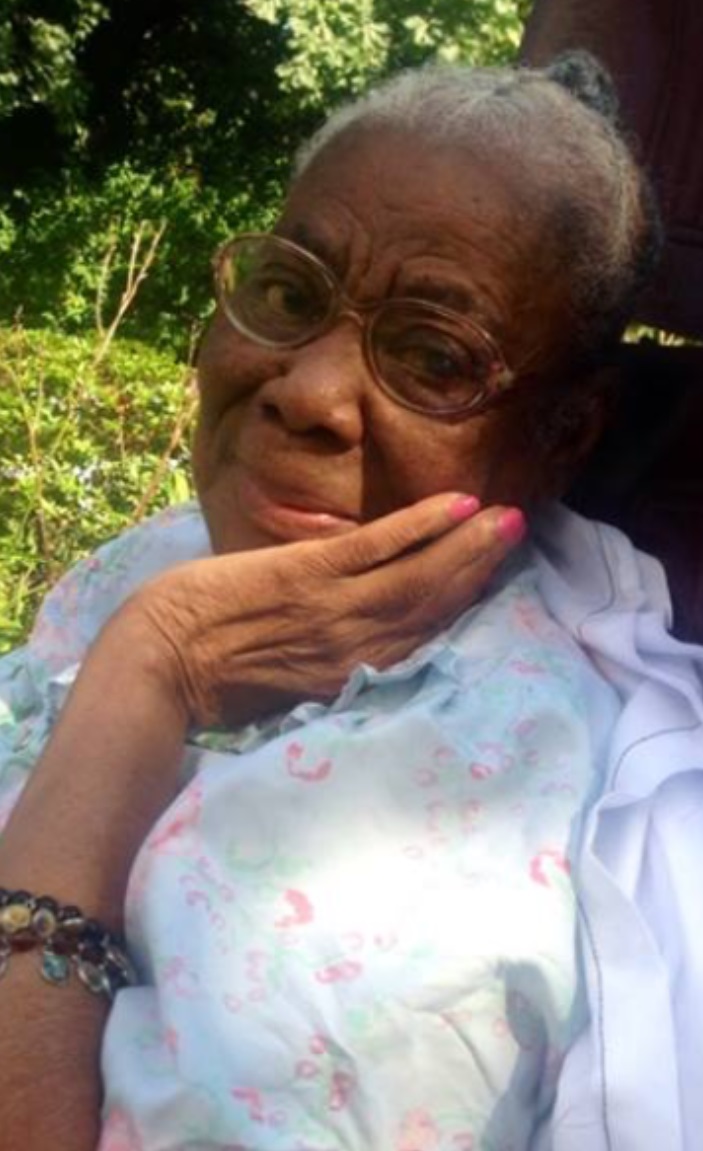 Mildred Veronica Williams, known to many as Millie, a long-time resident of D.H. Jackson Terrace "Red Brick," died on Thursday, Jan. 15, at the Harlem Hospital in New York City. Mildred was born in Christiansted, St. Croix, to Florence Foster and Joseph Williams. She spent most of her life residing on St. Croix before she relocated to New York to be with family. She worked at Pueblo Supermarket, Bata Shoe Store and Woolworth's convenience store. Mildred enjoyed cooking, family gatherings and dancing, and had a smile that would light up a room.
Left to cherish the memories of Mildred are her daughter, Sandra Knight; sons: Ezekiel Brooks, and Thorvald McIntosh; sisters: Almira McIntosh, Sylvia Christian-Carson, Joyce Christian and Irma Christian-Lindquist; brothers: Darwin Christian Sr., Almeric and Rafael Christian; grandchildren: Chemona "Chem" McIntosh, ShaShona Brooks, Derek Jr. and Jasheema Towers, Jeneen and Taj McIntosh, Jahmala, Jahmarl and Jahne Cornelius, and Kedar E. Brooks; and great-grandchildren: N'fari Benjamin and Tajarie O McIntosh.
She is also survived by nieces: Diane Buntin-Edwards, Deborah Buntin, Pamela Nancy, Stacey and Twana Rose, Cheryl Sealey-Smith, Claudette "Susie" Christian-Richards, Amber Lindquist, Kisha, Raquel and Ravon Christian, Sheneak and Rema Christian, Diane Christian-Thomas and Devin Knights; nephews: Melvin Buntin, Anthony and Derrick Sewer, Ernest Rose Jr., Cyril, Augustine, Eddie, Roberto, Roan and Akkido Lindquist, Fero and Itiba Christian; special friends: Brenda and Jacklyn Charles, Rehina Monsanto, Sandra Sage, Agnes Garnett, Elizabeth and Bernadette; as well as other relatives and friends too numerous to mention.
A viewing will take place at 10 a.m. followed by a funeral service at 10:30 a.m. on Thursday, Jan. 29, at Holy Cross Catholic Church. Mildred's final resting place will be at Kingshill Cemetery.
All arrangements are by James Memorial Funeral Home Inc.