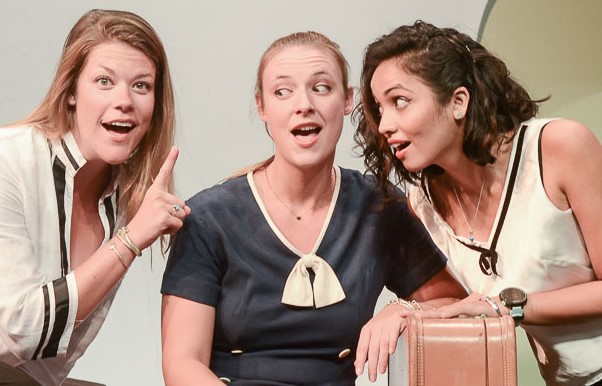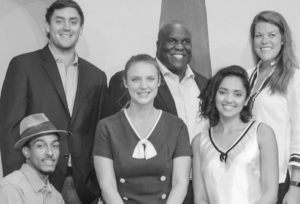 Caribbean Community Theatre's (CCT) production of the musical comedy revue "Secrets Every Smart Traveler Should Know" will open on Friday, Feb. 9, and run for three weekends through Sunday, Feb. 25.
This musical revue features songs and comedic sketches written by Douglas Bernstein, Francesca Blumenthal, Michael Brown, Barry Creyton, Lesley Davison, Addy Fieger, Stan Freeman, Dave Frishberg, Murry Grand, Glen Kelly, Jay Leonhart, Denis Markell, Nick Santa Maria, and was inspired by the best-selling book by Wendy Perrin, "Secrets Every Smart Traveler Should Know" (Fodor).
People who has ever traveled anywhere by boat, plane, train or bus and lived to tell about it, this is the show for them. This hilarious revue offers travel tips and cautionary tales certain to tickle the ribs – or chill the spine – of anyone who has ever set foot outside of his or her own hometown. Everything from pesky customs officials to volcanoes and a hapless business traveler's lost luggage. One segment lambastes automated flight reservation systems as a man tries to book a flight with "Miracle Airlines."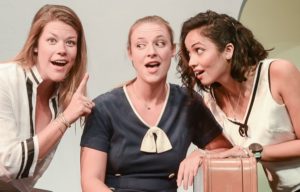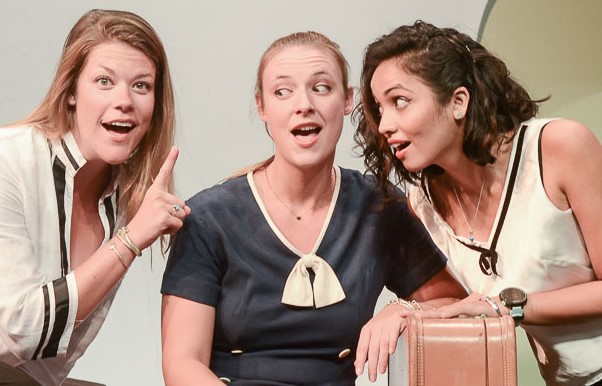 The show is directed by Eileen Bishop Des Jardins, with music direction by Patrick Baron and Sean Bailey and choreography by Michael Armendariz. Cast in this show are Sean Bailey, Lionel Downer, Rachel Haverkorn, Tyson Henderson, Abby Moon and Alisha Udhwani.
There are seven show dates: Feb. 9-10, 16-17 and 23-24, Fridays and Saturdays, at 8 p.m., with one matinee on Sunday, Feb. 25 at 4 p.m.
Ticket prices are $25 for adults, with discounts for seniors (age 65+), college students (with ID), students under age 18, and CCT members. "Secrets" is not recommended for children under age 13.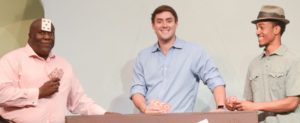 All performances are held at the Caribbean Community Theatre at No. 18 Estate Orange Grove in Christiansted, St. Croix. Tickets can be purchased at the box office, which opens 45 minutes prior to each show. CCT's musical productions are always popular, so please arrive early for best seating.
For more information, visit the theater website: www.cct.vi, or email [email protected], or call 718-4229.