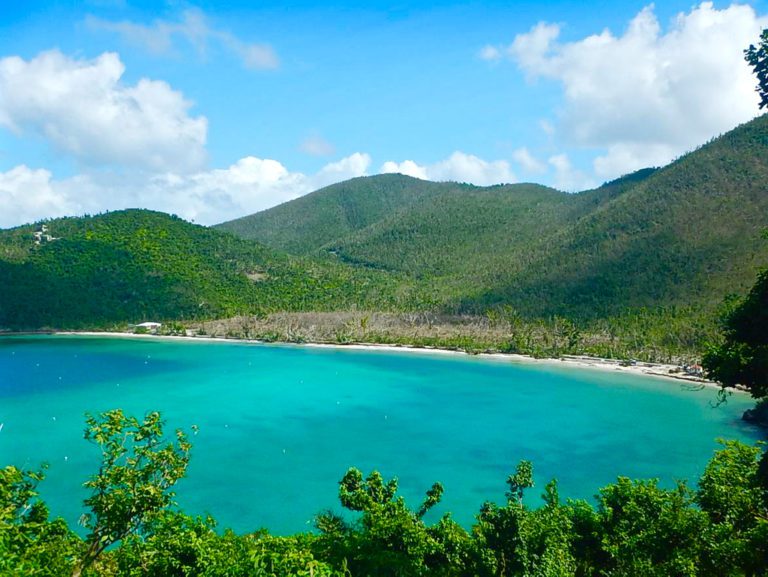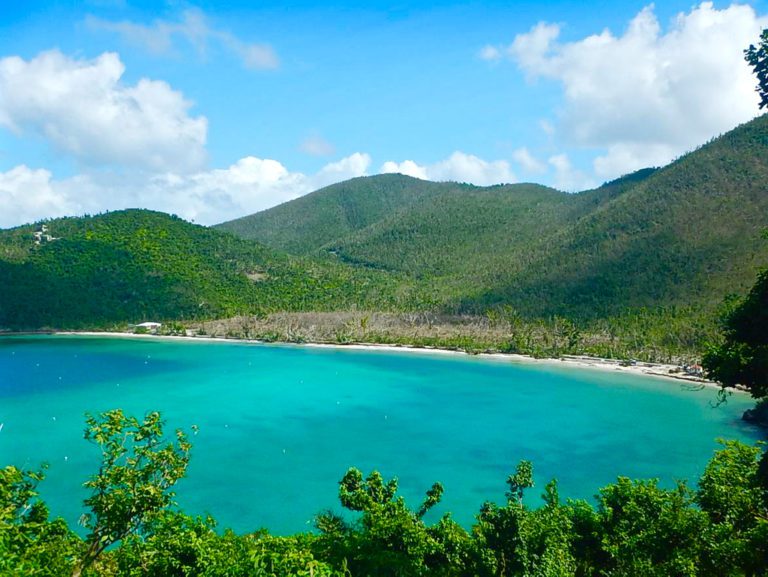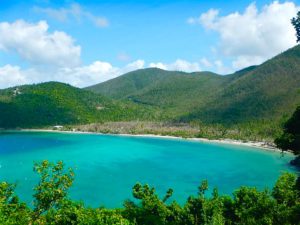 Friends of Virgin Islands National Park (VINP) has announced the reopening of the Francis Bay Walking Trail, which was heavily damaged during hurricanes Irma and Maria.
The boardwalk safely weaves park visitors through the forest of sea grape, maho and mangroves between the beach and the salt pond, offering a unique and valuable opportunity for people to peacefully observe the animals and plants that thrive in the marsh-like ecosystem. Since Friends first constructed the handicap-accessible boardwalk more than 10 years ago, VINP has been offering weekly park ranger-led birding hikes and providing field trips to hundreds of students. Additionally, the boardwalk is noted as a prime bird-watching trail by the VI Audubon Society and has been visited by scores of professional and amateur ornithologists. With the reconstruction of the boardwalk, these activities may resume.
Work to restore the trail began on April 16 with the Friends' trail rehabilitation crew led by Mark Gestwicki, Friends trails coordinator and Joe Kessler, Friends' president. During the restoration project, dozens of volunteers joined the crew including a young men's service group from the Foundation House of Portland, Maine. Most of the boardwalk and its lumber was able to be salvaged; however, the process of recouping materials and rebuilding required creative field engineering. All areas of the trail are open and passable as a result of these individuals' diligent labor. (Please note that the first viewing platform will be completed as soon as the water recedes.)
The Friends especially appreciates the considerable efforts and time given by Jeff Chabot, as well as the contribution of lumber made by Todd Roskin. The project was partially financed with donations from the VI Audubon Society, the Keely family, memorial gifts made by the friends and family of Mark Moroney, and members of the Friends of Virgin Islands National Park
For inquiries regarding volunteer opportunities in V.I. National Park with the Friends, contact Karen Jarvis at [email protected] or call 779-4940.