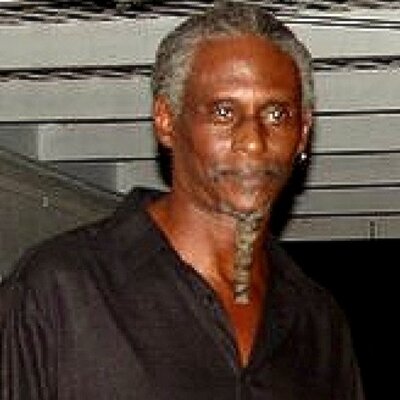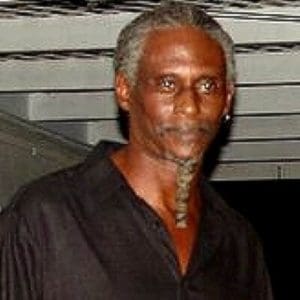 Dear Source:
I have been asked, how do I see our future here in the Virgin Islands?
Each one of us here has to look at the territory as if it is our own personal home, and before you would invite a guest into your home, you would repair and clean house for your own safety and that of your guests.
During this financial and social realignment period here, especially on St. Croix, the Air B&B opportunities are in abundance.
Studies are indicating that the trend of today's travelers is not to stay at these mega hotels and resorts because they can get that everywhere else.
With the investment in the repairing and mitigating of so many homes, an Air B&B initiative would provide rooms and revenues that would circulate many times throughout the neighborhoods in the territory. The fortifying of these homes to hurricane resistance standards, they would double as shelters for the owners and their neighbors and guest, if necessary.
I have advocated this for years. I am opposed to planned mega hotel complex, which are primary developed to isolate the quest from the locals, and the real profits leave our economy.
Those who are encouraging an Agri-Eco, Cultural Tourism package feel that the bed and breakfast is the best way to go. The travelers, who are coming solely to experience the culture and the environment, would flock to mom and pop, family owned type businesses. This would open up financial benefits for many Locals.
The developing of community parks, having visitors being hosted within the community, not isolating travelers in hotel compounds would afford a more people to people life changing experience.
Community park areas would support all sorts of neighborhood activities: parties, shows, concerts, lectures, meetings, weddings, etc. This economic empowerment would immediately address our most basic social issues: crime, unemployment, poverty, depression, etc.
Visiting Cuba in 2014 and 2016, traveling with members of the St. Croix Hiking Association, we experienced different lodging accommodations: hotels, motels, cottages, but it was the Bed & Breakfast economic program, established under President Raul Castro, that was our most pleasurable stay.
All throughout Cuba, B&B's are being opened to meet the increased demand for rooms. Cuba's B&B economic initiative has helped with the increased demand for lodging, and has been improving the economic conditions for many who qualify for the program.
If the government can give tax exemptions for millions of dollars to businesses, coming here offering a handful of jobs, I surely believe that we the people (government) as a community would not object to supporting a B&B industry here in the Virgin Islands. Empowering the community, especially starting with their registry of homeowners scheduled for home repairs, under the FEMA / HUD restoration programs.
Backing a Green Space in every neighborhood and a Bed & Breakfast Industry, the growth opportunity would be established here for the residents of St. Croix within no time.
At a conference I attended held here almost 20 yrs., ago sponsored by the Dept. of Tourism, the theme was, "The Small Businesses and the Cruise Ship Industry," the guest speaker from National Geographic spoke about creating a global appeal that would attract visitors to your shores. Her messages, "Do it for yourselves, and the world will come to enjoy it with you."
Fix our infrastructure (roads, power, abandon buildings, parks and recreational facilities, etc.), invest in local entrepreneurs (B&B, restaurants, clubs, shops, transportation, etc.), and train and educate our youth across the trades and services, don't just wait for the outside to do it for us or before us.
These are things that we all need and can enjoy, when we are Home Alone.
Thinking from on Top of the Box…
Ivan Butcher II, St. Croix