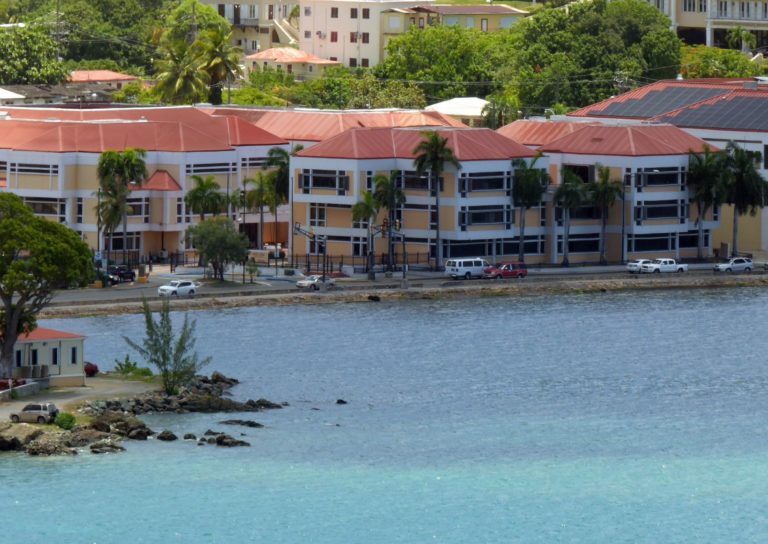 Four corrections officers were recently found asleep on the job, at the same time, on the same day, at the Alexander Farrelly Criminal Justice Complex on St. Thomas, the Bureau of Corrections has confirmed.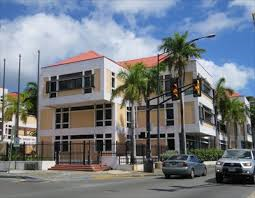 All four are on paid leave, pending an investigation, Corrections Bureau Spokesperson Winthrop Maduro said on Friday.
The bureau "conducted an investigation of allegations of employees engaged in a breach of security and misconduct," early in the morning on Feb. 8, Maduro said. The four were all allegedly asleep at their post around 3 a.m., he said.
"The bureau has implemented policies and procedures and will be conducting routine checks to ensure the safety of all concerned," he said. However, the bureau has not yet determined whether or what kind of disciplinary action will take place.
Asked how all four could be asleep simultaneously and if they were at desks or in some sort of beds, Maduro said he did not have those details.
"But all four were found asleep, and that is not acceptable. Officers are not supposed to be asleep at all," he said.
In December of 2019, Gov. Albert Bryan named Ishmael Smittie as new warden of the facility.
Notably, the egregious violations prompting the current investigation and recent leave shine a light on Corrections Director Wynnie Testamark's testimony before the Legislature Thursday.
"I found a Bureau with a lax disciplinary environment, where policies were often ignored and where rules were broken without fear of accountability," Testamark testified.
High levels of overtime and a shortage of corrections officers have long plagued the bureau, which has been under a federal consent decree to improve security and conditions for decades. There were 30 correctional officers at the St. Thomas facility as of July of 2019, according to Testamark's budget testimony at the time. The federal consent decree requires that there be 63 or more than double the number. The Golden Grove Correctional Facility, St. Croix's prison, houses more prisoners and has a smaller shortfall, with 65 correctional officers out of 74 mandated by the court.
Testamark has been attacked online for allegedly creating a more hostile work environment. During Thursday's hearing, Testamark disputed those claims, saying that turnover was not higher than the past and that the bureau was in crisis when she arrived.
"We were in a nosedive, as it were. I had no choice but to take immediate, corrective action to avoid disaster," she explained.
She also noted a case in court which would force the St. Thomas jail to be taken over by federal authorities.
"As we sit here today, there is a petition on Judge Gomez's desk that would allow for a federal takeover of the St. Thomas Jail. We are only a hair's breadth away."