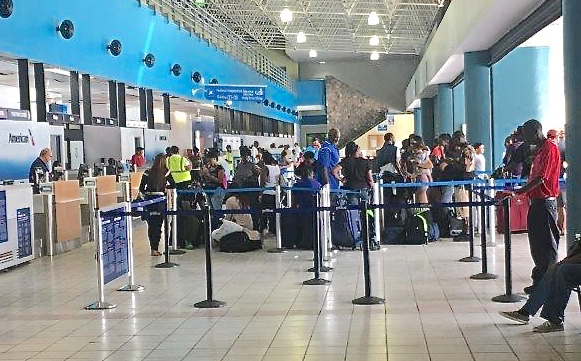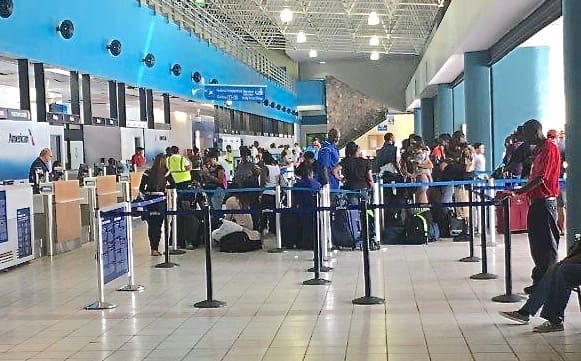 A welcome center in the Cyril E. King Airport will do just that in preparation for the anticipated grand opening of the U.S. Virgin Islands' largest resort, the Frenchman's Reef Marriott Resort and Spa on St. Thomas.
When the Frenchmen's Reef and the adjacent Noni Beach Resort are ready for business later in 2020, guests can check in and enjoy visiting the Virgin Islands. Until then, Marriott officials expect the welcome center will serve as a preview to the rooms, amenities, and event spaces.
Currently in the planning stage, the welcome center is estimated to open in late spring of 2020, yet officials say the date is dependent on construction timing and coordination with the Port Authority. Notably, this marks the first time Marriott has hosted a welcome center in the Cyril E. King Airport.