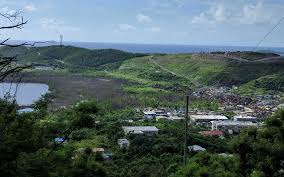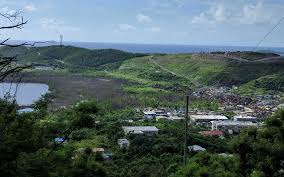 The Virgin Islands Waste Management Authority (VIWMA) advises the public of an increase of the commercial tipping fee to $3.75/cubic yard beginning Jan. 1, 2023.
Solid Waste Tipping Fees are mandated by the Virgin Island Public Services Commission and are assessed at solid waste facilities around the world to recover the cost of managing solid waste processing and disposal sites. The VIWMA Tipping Fees are used to help pay for the cost of waste disposal (i.e., operations, equipment purchases, environmental monitoring costs, etc.).
Tipping Fees are assessed at the three VIWMA disposal facilities: the Anguilla Landfill on St. Croix, the Bovoni Landfill on St. Thomas, and the Susannaberg Transfer Station on St. John.
For more information, contact Carlyn Lawrence, territorial scale House manager, at 642-9517 or the Division of Education and Communications Management at 513-4171 ([email protected]).