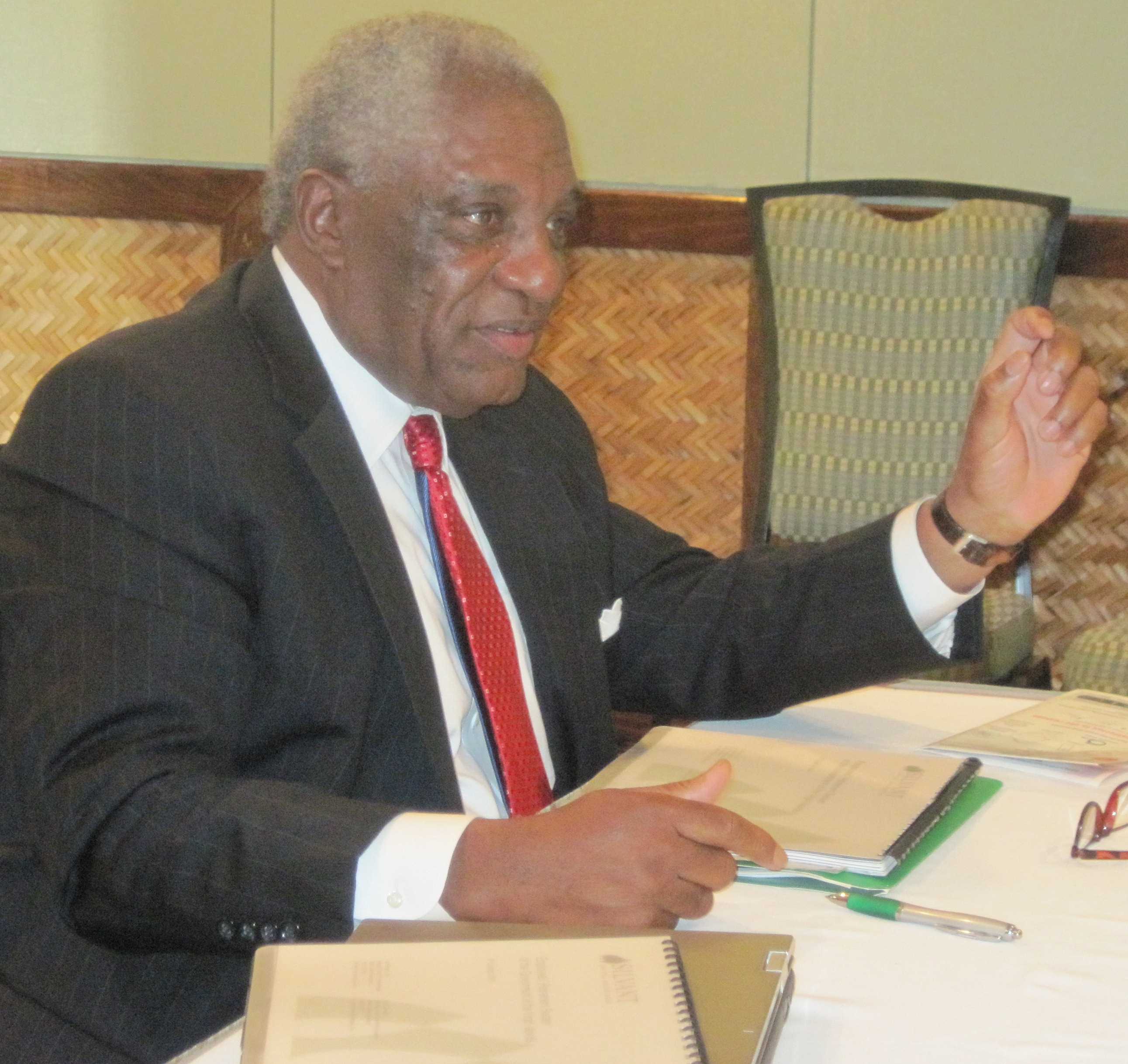 Just what impact the March 11 Japan earthquake and subsequent tsunami is having on investment markets remains unknown.
That's according to Joe Ransom, managing director at the Atlanta-based Silvant Capital Management, who spoke Monday as the Government Employees Retirement System kicked off its semiannual investment managers review presentations.
"And uncertainty in the marketplace is bad," Ransom told the GERS board members and staff gathered at the Westin Resort and Villas on St. John for the three-day meeting.
According to Ransom, the disaster impacted Japan's automotive industry, which had been one of the bright spots in the recent economic recovery.
Compounding the problem is the shift to just-in-time inventory for automotive parts, which can leave automotive manufacturers with not enough parts on hand to build vehicles if Japan's companies can't supply parts.
The situation in the Middle East could further impact the markets because the world is dependent on the flow of crude oil from that part of the world. Ransom said that as the cost of gasoline rises, companies must either raise prices or absorb the cost. Absorbing the cost impacts profits, which is bad for investors, he said.
Ransom also spoke about the volatility of last year's market.
"We were up and we were down," he said.
Silvant was the first of more than a dozen companies that manage GERS investments slated to make presentations.
John DeMairo, a senior vice president and chief operating officer at Segal Advisors, the company that advises GERS on its investments, painted an improving picture of the investment market.
"And the first three months (of this year) started out well," he said.
In discussing performance, he said that GERS investments outperformed 75 percent of other retirement plans in the "universe."
Additionally, he said that GERS' philosophy of actively managing its investments worked well for the agency.
GERS Administrator Austin Nibbs said that GERS portfolio is valued at $1.2 billion. About 7,500 government retirees are collecting benefits. About 300 people retire from government service each year, Nibbs said.