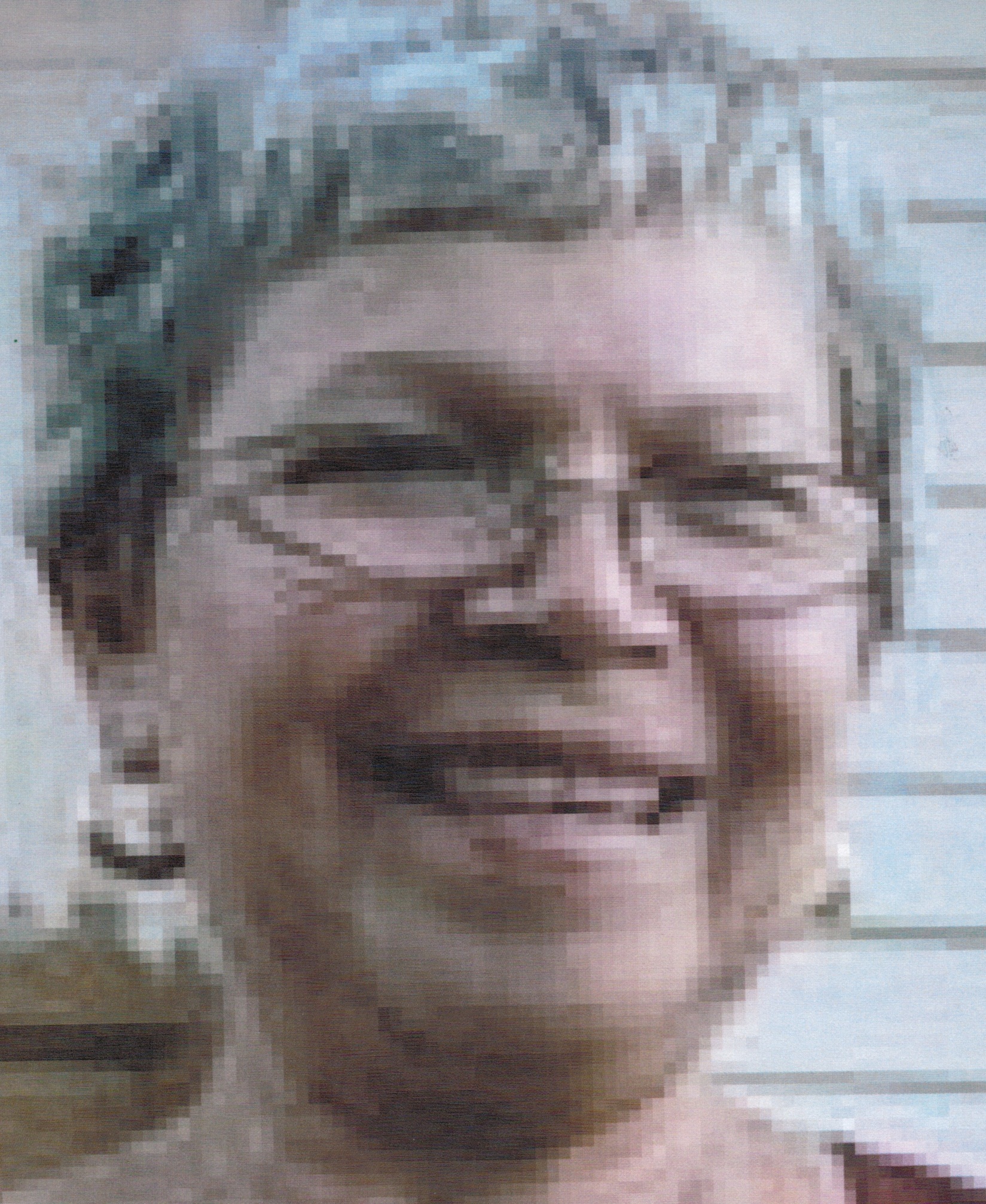 Arcadia D. Nieves, also known as "Nana," of Estate Whim died on April 13. She was 69 years old.
She is survived by her husband, Enrique A Nieves; sons: Orlando Nieves and Ricardo Nieves; daughter, Nancy M. Wright; daughters-in-law: Jodie Nieves and Alma V. Nieves; son-in-law, Richard Wright; grandchildren: Ricardo Daniel Nieves and Jasmin A. Nieves, sisters: Iris and Antonia Delgado; brothers: Bienvenido, Alberto, Eduardo and Jose Delgado; sisters-in-law: Aida Brown, Inez Garcia, Josefina Munoz and Migdalia Nieves; and brother-in-law, Manuel Nieves.
She is also survived by nieces: Maribel, Mariela, Elizabeth, Nidia, Enibelle, Carmen, Aurea, Nora, Neida, Gisela, Mabel, Roxana, Marianela, Myladis and Mariela Delgado, Metch and Iris Lopez, Aida Rivera, Emy, Lila and Dalia Oquendo, Grace Sanabria, Lorraine Dowling, Lisandra Garcia-Mitchell, Maria Hernandez, Lydia Correa, Ana Quesenbury, Risa Adams, Lisa Christian and Migdalia Roach; nephews: Javier, Alexander, Aristedes, Alberto, Fabian, Josely and Enrique Delgado, Jose Lopez, German Oquendo, Lauriel Dowling, Ramon Cuencas, Samuel Sanabria, Roberto Russell and Melbourne Adams; special relatives and friends: the Maldonado family, the Diaz family, the Ventura family, the Morales family, the Perez family, the Romero family, the Flores family, Fransisca and other co-workers at Mr. Dollar; as well as other relatives and friends too numerous to mention.
Eulogy and tributes will begin at 9:30 a.m. followed by a funeral service at 10 a.m. on Wednesday, April 20, at St. Joseph's Catholic Church, Frederiksted. Interment will follow at Frederiksted Cemetery.
All arrangements are by James Memorial Funeral Home Inc.