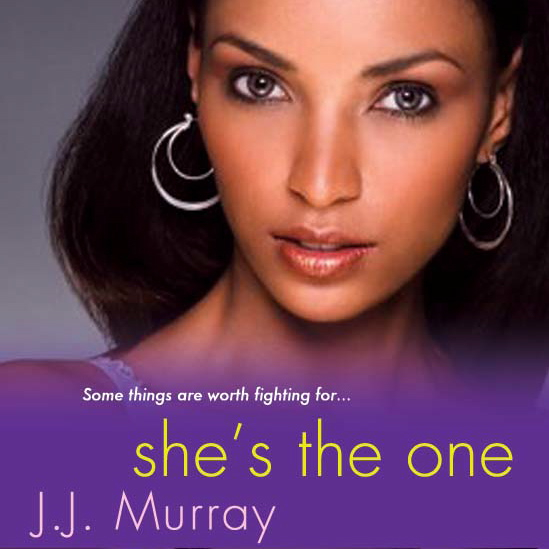 "She's The One" by J.J. Murray, 2011, Kensington Books , $15.00, 336 pages
Stop me if you've heard this one.
You are a very strong woman. You can do anything you want, go anywhere you want, and say what you're feeling. You know where you're heading because you've focused totally on the goal. Nobody messes with a woman like you, and few can tame you.
That never stops them from trying, though.
In J.J. Murray's new book, "She's The One," a well-worn plot is given new stage dressing. For a while it works, sort of.
There was just one word to describe Katharina Minola: spoiled. Fifteen years ago, Katharina was snatched from obscurity into world-wide fame after starring in the movie "My Honey Love." Critics loved the movie. Fans couldn't get enough of Katharina. Everybody adored her.
But that was before a series of box-office flops and public tantrums, several staff members who were skewered by her temper, and some business deals gone wrong. Katharina was blackballed all over Hollywood, but she was too spoiled to admit it.
None of that mattered to Vincenzo Lucentio, the CEO of Lucentio Pictures.
Years ago, when ?My Honey Love: was filmed, Vincenzo's brother, Pietro, had a bit part in the movie and he'd fallen in love with Katharina. For years, Pietro had stewed about his crush on the diva, and Vincenzo finally decided that it was time to push the two of them together.
With an ego like Katharina's, though, he had to be careful. The best way to get her where he wanted her was to offer Katharina a movie deal, but this wasn't a normal movie. The contract offered Katharina $5 million, script approval, and a dozen other perks.
Katharina signed the contract and told her beleaguered assistant, Bianca, to pack her entire huge wardrobe. Vincenzo had himself a diva.
High up in Northern Quebec, Canada, Pietro was preparing a remote cabin for his brother's movie company. No electricity, no hot water, no food, and no cell phones were allowed in this cabin because the actress was going to learn to live off the land in a method-acting kind of way. He had his doubts about that. No woman he'd ever known could handle the northern Canada wilderness. He couldn't wait to see who this spoiled diva was.
Based loosely on Shakespeare's "The Taming of the Shrew," "She's the One" is a 336-page mixed bag.
The novel begins very slowly, ploddingly over-killed. Then it picks up the pace, becomes comedic and rompish, and I couldn't wait to see what happened next. Murray made me glad I stuck around.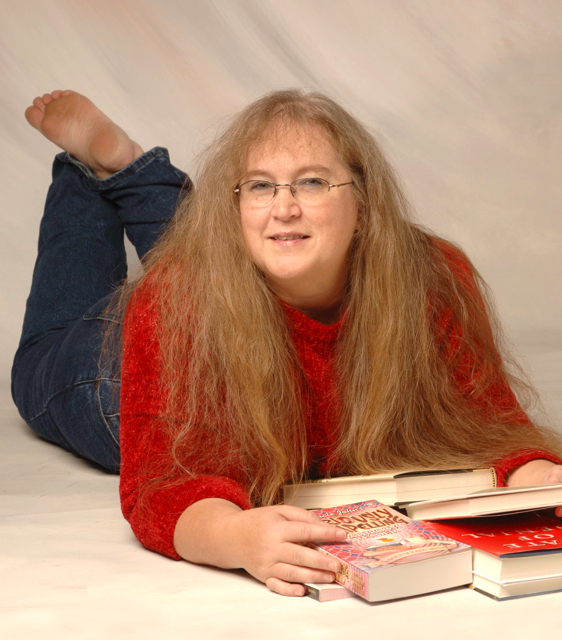 Glad, at least, until near the end of this book when it descended into a confusing silliness that ruined the romp. I felt as if I'd gotten whiplash. I wished I'd stopped reading 30 pages from the finish.
Is this novel worth a look-see? I think so, but with mediocre expectations. Overall, "She's the One" is cute at times, but not very strong.
---
The Bookworm is Terri Schlichenmeyer. Terri has been reading since she was 3 years old and never goes anywhere without a book. She lives on a hill in Wisconsin with two dogs and 12,000 books. Her self-syndicated book reviews appear in more than 260 newspapers.